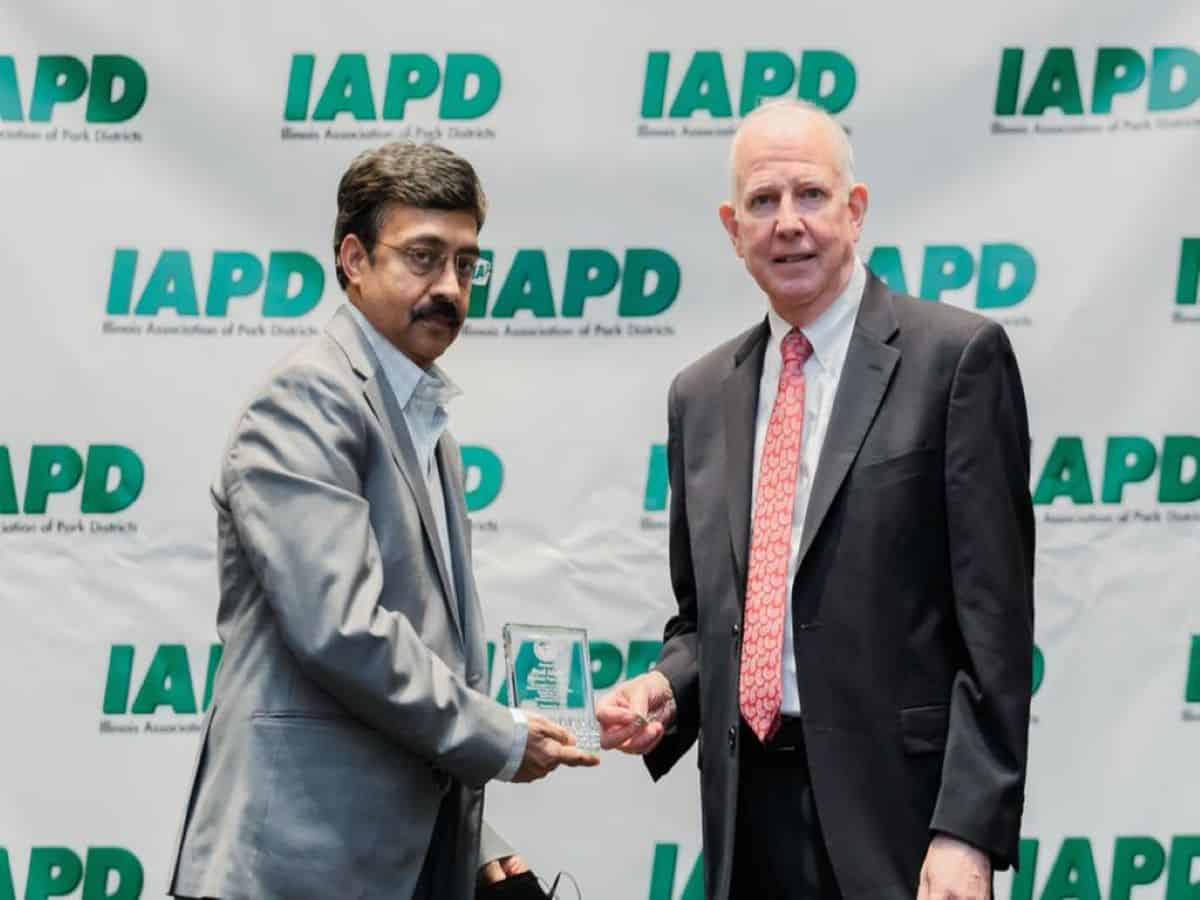 Chicago: Syed Wajahat Abedi, Commissioner, The Plainfield Park District, a suburb of Chicago, USA. was recently recognized for his public services by the Illinois Association of Park Districts. This recognition is a testament to the tremendous dedication and countless hours contributed to making our community a better place to live. 
Abedi moved to Chicago about 27 years ago after completing his education in Hyderabad and also serves on Naperville's Islamic Center's board of directors along with many various community organizations.
As per the Plainfield Park District website, Syed Abedi was elected to the Board of Commissioners in 2019. He is the Chairperson of the Diversity, Equity, & Inclusion Committee and Co-Chair of the Capital & Development Committee.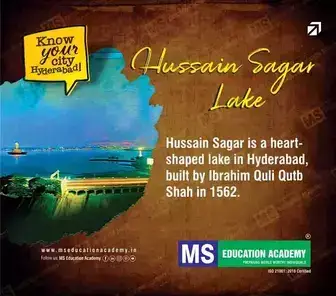 Recently, he along with other Plainfield Park Board Commissioner Bill Thoman was honoured at the Illinois Association of Park Districts/Illinois Park & Recreation Association Soaring to New Heights Conference. After attaining 400 board member units (BDUs), he advanced from Notable Board Member to Distinctive Board Member.
Subscribe us on