Washington: A US military operation in Somalia has killed a number of Islamic State (IS) members, including a key leader of the terror group, Defense Secretary Lloyd Austin announced.
"On January 25, on orders from the President, the US military conducted an assault operation in northern Somalia that resulted in the death of a number of IS members, including Bilal-al-Sudani, an IS leader in Somalia and a key facilitator for IS's global network," Austin was quoted as saying in a statement on Thursday.
"Al-Sudani was responsible for fostering the growing presence of IS in Africa and for funding the group's operations worldwide, including in Afghanistan.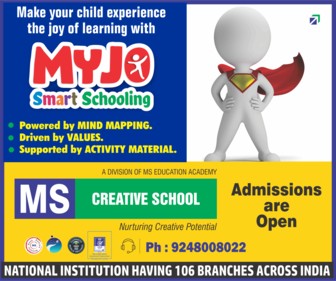 "No civilians were harmed as a result of this operation. We are grateful to our extraordinary service members as well as our intelligence community and other inter-agency partners for their support to this successful counterterrorism operation," the Defense Secretary added.
No US troops or civilians were killed in the operation, he said.
Wednesday's operation comes after US forces killed two top IS leaders in an airstrike in Syria late last year, CNN reported.
Al-Sudani was sanctioned by the US Treasury in 2012 for helping foreign fighters travel to a training camp of the al-Shabaab terror group and facilitating financing.
Subscribe us on