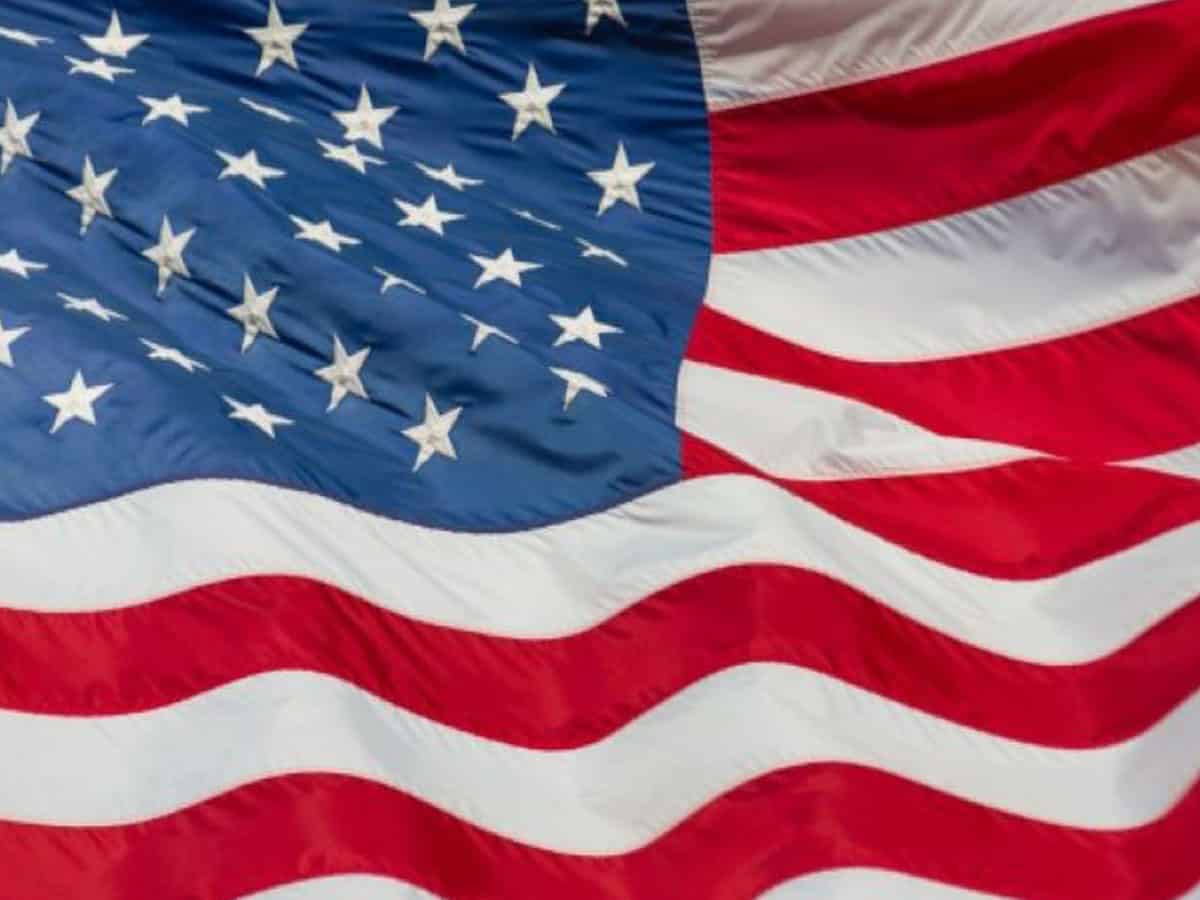 Washington: After Turkey approved the process of ratifying Finland's accession to the North Atlantic Treaty Organisation, the US welcomed the decision of President Recep Tayyip Erdogan and said that America encourage Ankara to "quickly ratify Sweden's accession protocols as well."
In the statement, released by the White House, National Security Advisor Jake Sullivan said, "The United States welcomes President Erdogan's announcement that he will send Finland's NATO accession protocols to the Turkish Parliament and looks forward to the prompt conclusion of that process."
"We encourage Turkey to quickly ratify Sweden's accession protocols as well. In addition, we urge Hungary to conclude its ratification process for both Finland and Sweden without delay," he added.
In the statement, Sullivan further stated that Sweden and Finland, both countries are strong, capable partners that share NATO's values and will strengthen the Alliance and contribute to European security.
"The United States believes that both countries should become members of NATO as soon as possible," the statement read.
Earlier, Turkey approved the process of ratifying Finland's accession to NATO.
According to the Anadolu Agency, President Erdogan at a joint press conference with his Finnish counterpart Sauli Niinisto in Ankara noted that Finland had addressed all of Turkey's security concerns.
In the press conference, Erdogan said, "We have decided to launch the approval process of Finland's NATO membership protocol in our Parliament."
Citing negotiations on Sweden and Finland's accession bids at the NATO Madrid summit in June 2022, Erdogan said that Turkiye is among the strong defenders of NATO's open-door policy.
The President further stated that Turkey has seen that Finland had taken concrete steps to fulfil its commitments in the tripartite memorandum which was signed at the Madrid summit in June, last year, according to Anadolu Agency.
"NATO will become stronger with Finland's membership, and I believe it will play an active role in maintaining global security and stability," Erdogan added.
He further emphasized that Turkey-Finland relations will be strengthened on the basis of the NATO alliance following the completion of the approval process.
On Sweden's process, Erdogan said that Turkey will continue its talk on the basis of the principles of the alliance and our approach to the fight against terrorism.
"I believe that our country's principles and goodwill in advancing the (NATO accession) process is now more clearly seen," he added.
Subscribe us on