Mumbai: It's official. The government's two top watchdogs have admitted to 'multiple side-effects' of Covid-19 vaccines that were jabbed in over a billion Indians in the past more than two years.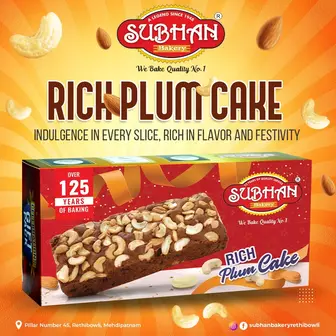 The startling revelations are made by the Indian Council of Medical Research (ICMR) and Central Drugs Standard Control Organisation (CDSCO) in an RTI reply to Pune businessman Prafful Sarda.
India has permitted AstraZenaca and Serum Institute of India, Pune's 'Covishield' and SII's own 'Covovax'; vaccines of three Hyderabad-based companies — the government-run Bharat Biotech Ltd.'s 'Covaxin', Dr. Reddy's Lab imported 'Sputnik V', Biological E. Ltd.'s 'CorBEvax', and later, Cadila Healthcare Ltd., Ahmedabad's 'ZyCov-D' only for teenagers (12-17 age).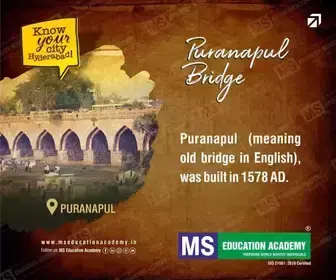 In a specific query by Sarda on the side-effects of all these jabs, the ICMR'S PIO Dr. Leyanna Susan George and CDSCO's PIO Sushanta Sarkar, have cited a plethora of ramifications arising out of all these vaccines comprising their FAQs.
Covishield takes the lion's share of its after-effects on the jabbed janta — injection site tenderness or pain, multiple red spots or bruises beyond the injected site, persistent vomiting without reasons, severe or persistent abdominal pains or headaches with or without vomiting, shortness of breath, chest pains, pain in limbs or swelling on pressing of calf/arms, weakness/paralysis of limbs of any particular side or parts of the body, including cranial nerves, unprecedented seizures, pain in eyes, blurred vision or diplopia, change in mental status, encephalopathy or depressed level of consciousness.
Covovax side-effects are injection site pain/tenderness/induration, fatigue, malaise, headaches, fever, soreness of muscles, joint pains, nausea of vomiting, chills, body-ache or extreme pain in limbs, Asthenia (weakness or lack of energy), Injection site pruritus (itching, rash, red skin, hives), enlarged lymph nodes, back pains, and rarely dizziness or drowsiness.
Covaxin displays mild symptoms AEFIs like injection site pain/swelling, headaches, fatigue, fever, bodyache, abdominal pain, nausea, vomiting, dizziness, giddiness, tremors, sweating, cold and cough.
Sputnik V manifests with chills, fever, arthralgia, myalgia, asthenia, headaches, general discomfort, injection site pain/swelling/hyperaemia, or nausea, dyspepsia, loss of appetite, or occasional enlarged regional lymph nodes.
CorBEvax shows effects like fever/pyrexia, headaches, fatigue, body pains, myalgia, nausea, or arthralgia, urticaria, chills, lethargy, besides injection site pain/erythema, swelling, rash, pruritis or irritation.
"The replies by ICMR-CDSCO are blatantly shocking. Though the government has declared that "vaccination is totally voluntary", why was the compulsion created indirectly by barring people from travelling in buses, trains, flights, inter-state movements, going out to hotels, restaurants, multiplexes, malls, etc. This trapped more and more panicked people into getting themselves jabbed without knowing the after-effects," said Sarda sharply.
He urged the government to release data on whether adequate publicity on all these possible side-effects was done through media, by hospitals, vaccination centres, and if the health ministry initiated any public safety campaigns for the gullible masses, now that vaccine-related deaths are being reported in India and worldwide.
Sarda cited how India had donated crores of free vaccines — leading to an uproar in 2021 — to many poor countries worldwide and questioned whether all the potential complications of the jabs were brought to the notice of the people in those nations.
"All the global agencies have set the benchmark that only those vaccine candidates that show an efficacy of at least 50-60 per cent will be considered. Most of the vaccines have shown an efficacy of 70-90 per cent within the short period of two or three months of observation. More than 100 crore people have received at least a single dose of Covid-19 vaccine and the proportion of side effects is very low," the government has assured.
After the initial mass vaccinations, mostly free completed, from August 2022, the government has permitted conditional market sales of Covishield and Covaxin but the others — Sputnik V and CorBEvax — remain specifically for "restricted emergency use", as per the RTI.
(Quaid Najmi can be contacted at: q.najmi@ians.in)