The Vishwa Hindu Parishad (VHP) on Saturday wrote a letter to the chief election commissioner of Telangana, Vikas Raj, raising concerns about how the election code was marring the arrangement made for Bathukamma festivities.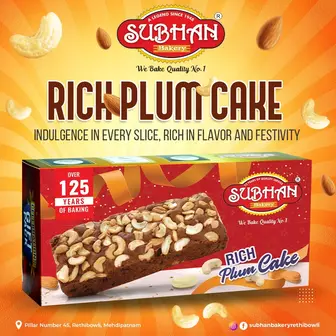 "As you know, Bathukamma holds immense cultural and traditional significance in our state, attracting large participation from women across the region. However, due to the prevailing election code, government departments have been constrained from making necessary arrangements for the festival," VHP wrote in the letter.
Bathukamma ponds are a crucial part of the festival's celebrations. But the lack of water supply and lightning around ponds can be dangerous, they said. "The absence of water and inadequate lighting not only hampers the essence of the festival but also poses potential safety hazards for the women participating in the festivities," they said, urging the CEO to issue immediate orders directing the concerned government departments to expedite the arrangements for the Bathukamma festival.