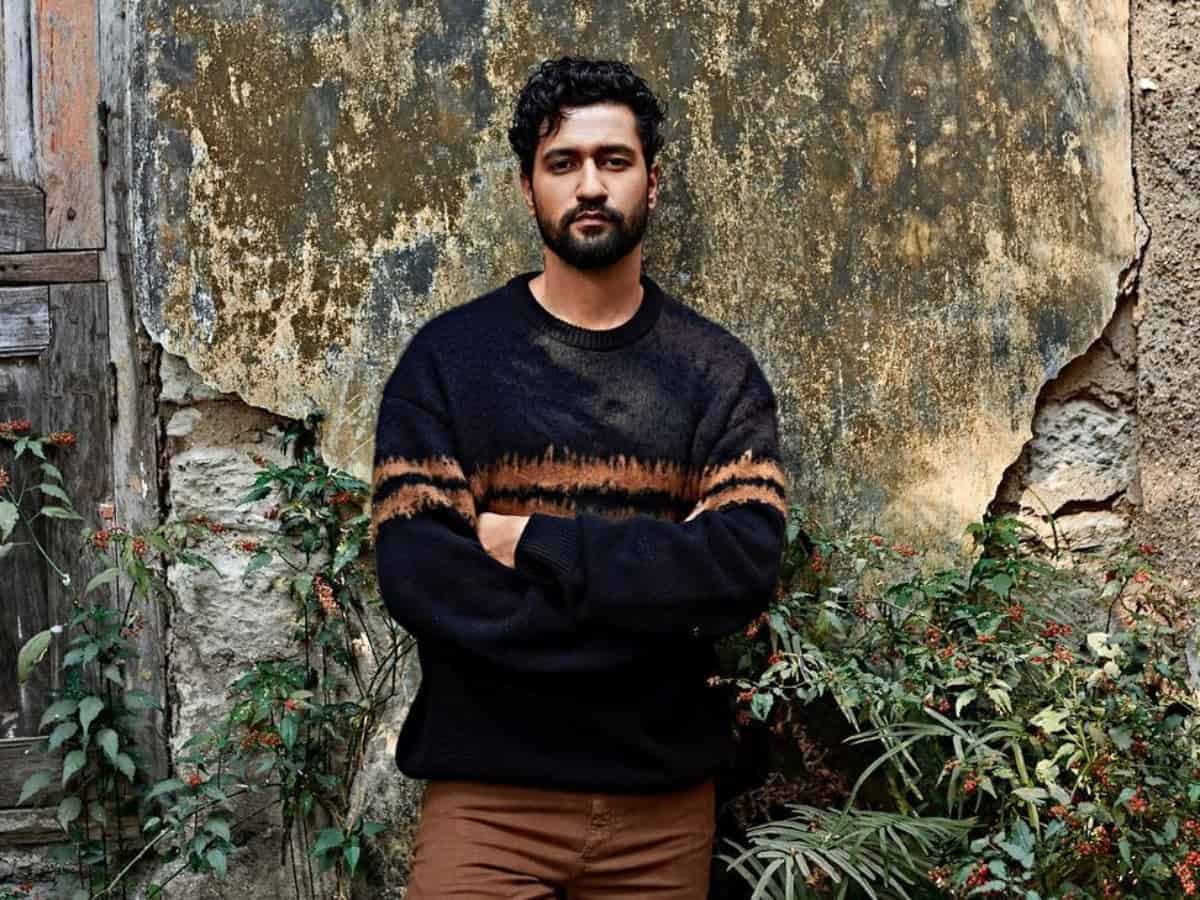 Mumbai: You might still be getting memes featuring dialogues of the 2012's best crime film 'Gangs of Wasseypur' on your Instagram. We are sure you would have watched the movie at least twice to see Manoj Bajpayee, Nawazuddin Siddiqui and Huma Qureshi at their best.
After a decade the movie continues to win hearts and its dialogues are especially popular among youth. To celebrate the 10th anniversary of the movie, Manoj Bajpayee, Piyush Mishra, Pankaj Tripathi and Anurag Kashyap appeared on 'The Kapil Sharma Show' and they recalled their best moments during the shooting of the movie.
Vicky Kaushal who worked as an assistant director did not feature in the film but he landed in jail while filming it. Yes, you read it right! Anurag revealed during the show that Vicky was imprisoned during the shooting of the 'Gangs of Wasseypur." He said, "During Wasseypur, Vicky Kaushal went to jail once… We would shoot without permission, and once we were shooting the actual illegal sand mining that the mafia was conducting there. And Vicky got caught."
Not only Vicky but Shlok Sharma who served as the second unit director of Gangs Of Wasseypur was arrested twice while shooting the film.
The epic two-part gangster drama is Anurag Kashyap's one of best projects. It also helped a few actors like Pankaj Tripathi, Manoj Bajpayee and Nawazuddin Siddiqui to amass a huge fan following.
Subscribe us on