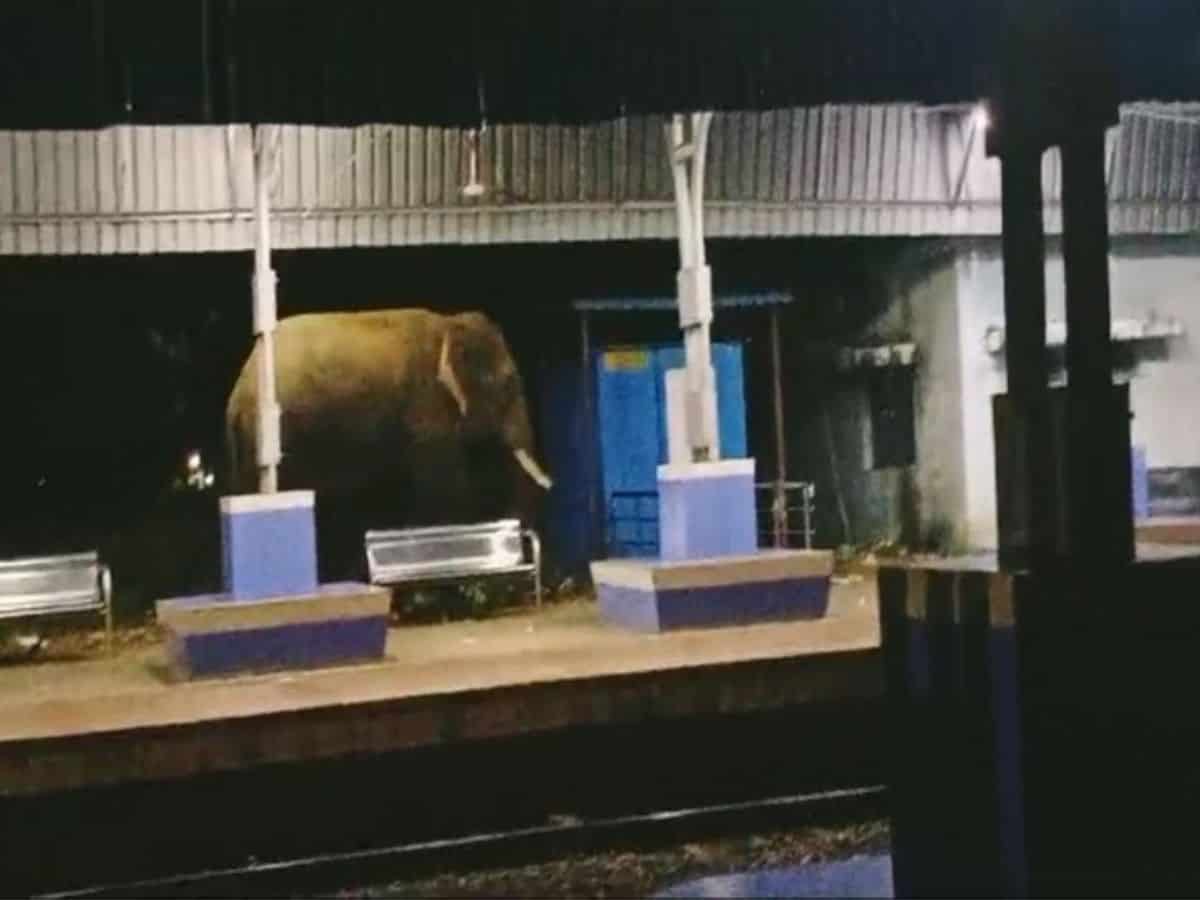 Parvathipuram: A lone elephant was spotted wandering in Parvathipuram railway station in the wee hours of Sunday.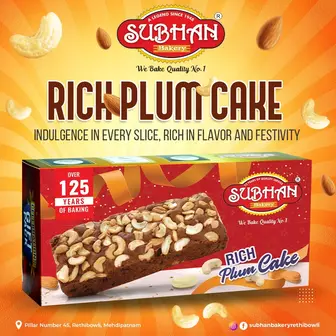 Sources said that commuters saw the elephant wandering in the railway station and also took pictures on mobiles.
Earlier, in the same district, a group of elephants was found roaming near the crop fields near Gottivalasa village in Garugubilli mandal.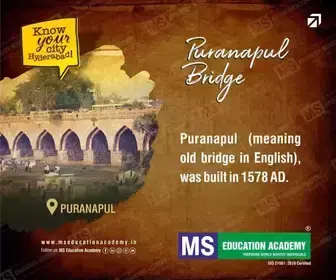 Souces said villagers in Gottivalasa are left in panic due to the menace of the elephants.
Farmers are worried about their crops as in the past elephants have destroyed huge quantities of crops in the district.