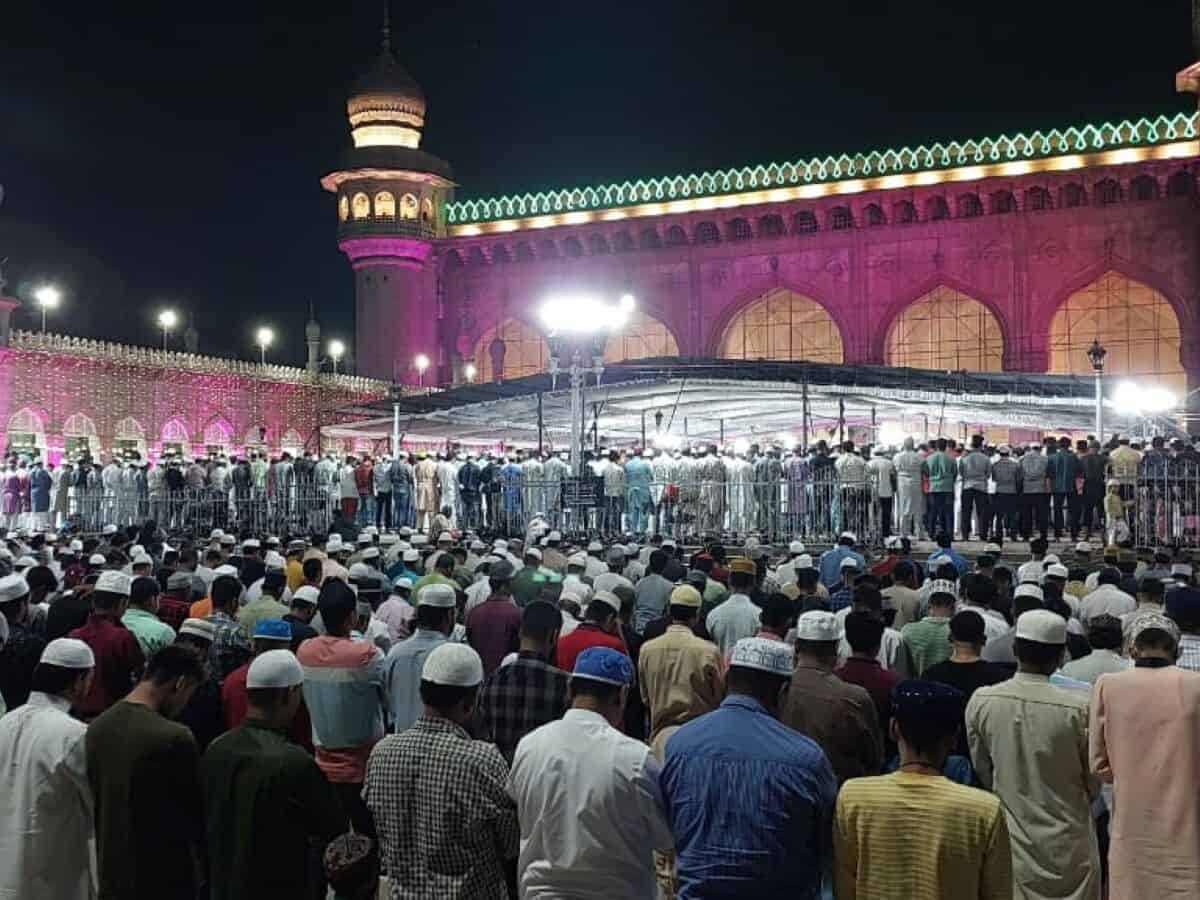 Hyderabad: Worshippers in Hyderabad welcomed the holy month of Ramzan by offering the first Taraweeh prayers on Thursday night. The historic Makkah Masjid in Hyderabad was beautifully illuminated, and a huge number of worshippers were seen offering prayers. Taraweeh prayers were conducted under the imamath of Maulana Rizwan Qureshi.
Apart from Makkah Masjid, Taraweeh was also offered at various other mosques in Hyderabad.
Ramzan in Hyderabad
Last evening, Muslims in Hyderabad were also seen preparing for the first Sehri and Iftar by purchasing food items, vegetables, and fruits from the local markets.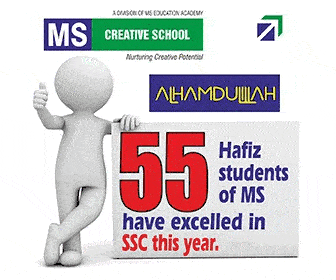 The city has a significant Muslim population and Ramzan is a special month for them. During the month, they not only observe fast but are also seen performing other religious responsibilities including giving charitable donations (Zakat) which is one of the five pillars of Islam.
Holy month is observed worldwide
Ramzan is a significant month in the Islamic calendar, and Muslims worldwide observe it with great devotion. During the holy month, Muslims fast daily from dawn to dusk and offer prayers, including Taraweeh.
The Islamic month of Ramzan lasts for 29 or 30 days, depending on the sighting of the crescent moon. As per astronomical calculations, this year, the holy month will last for 29 days. However, it can only be confirmed after the sighting of the crescent moon.
Subscribe us on