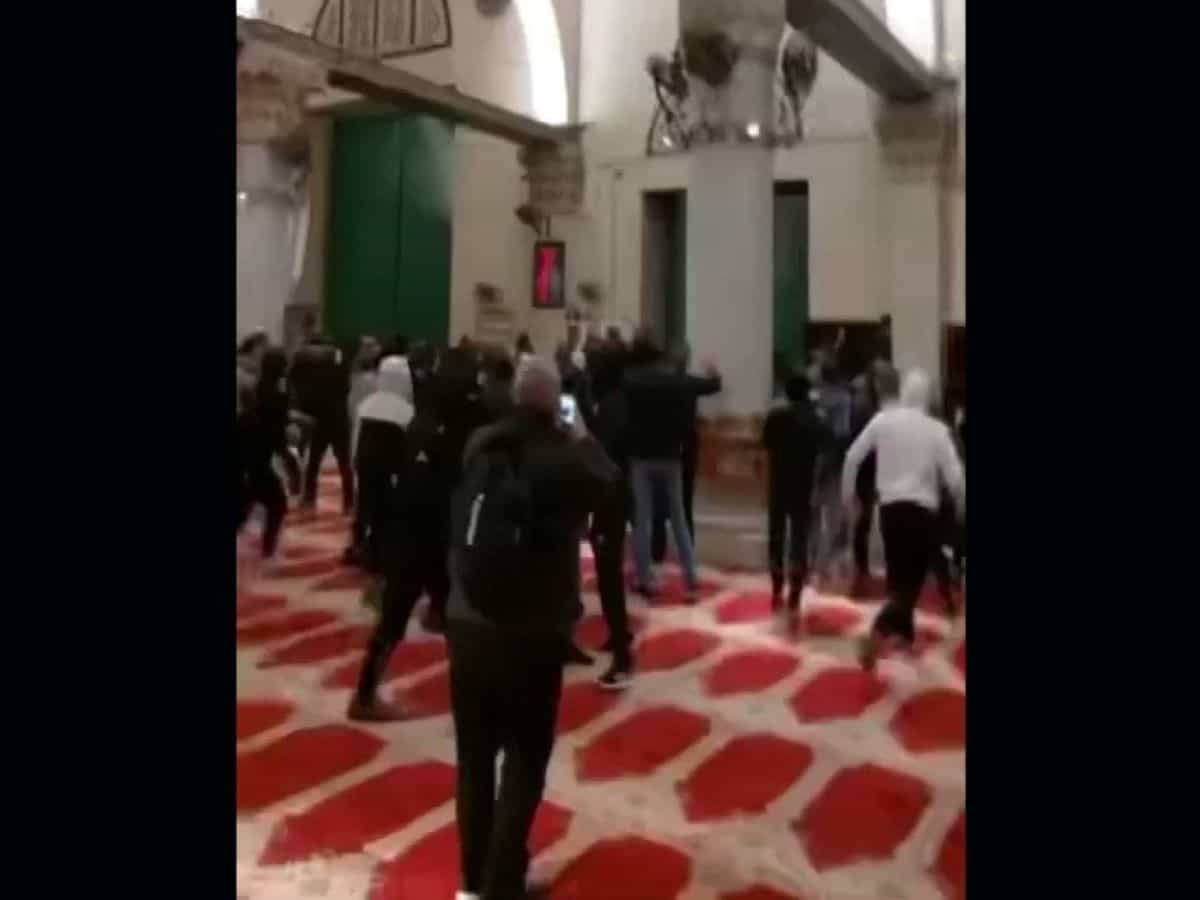 Jerusalem: Israeli troops entered into Al Aqsa Mosque on Friday and targeted worshippers. They fired stun grenades and tear gas.
As per the Palestinian Red Crescent emergency group, 67 people were injured in the clash.
In the video which is shared by Palestinians on social media, Israeli security forces can be seen attacking the worshippers who have gathered to offer morning prayers at the mosque.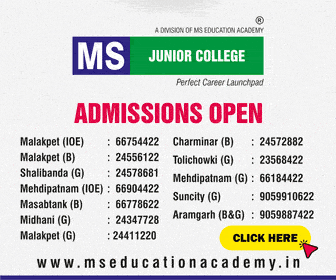 Meanwhile, the Israeli foreign ministry released a video and claimed that dozens of masked men carrying Hamas and PA flags have marched into the Al-Aqsa mosque in the early morning hours. It has also been alleged that the crowd collected stones and hurled them in the direction of the Mugrabi Gate.
This series of events has prompted police to enter the grounds to disperse the crowd, the ministry added.
More details are awaited
Subscribe us on