Guna: Madhya Pradesh minister Mahendra Singh Sisodia has sparked a controversy by reportedly asking Congress leaders to join the ruling Bharatiya Janata Party "or the bulldozer is ready".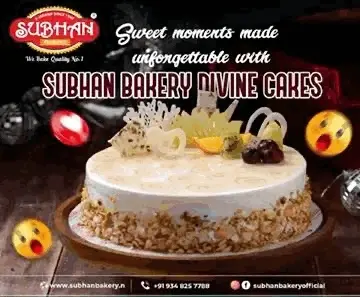 The video of the MP Panchayat Minister making these comments has gone viral on social media, stirring a massive controversy in the state.
"Join the BJP. Move towards this side (ruling party) slowly. In 2023 too, the BJP will form the government in MP. Mama's bulldozer is ready," Sisodia reportedly said addressing a gathering while campaigning for the Raghogarh Nagar civic polls scheduled for today.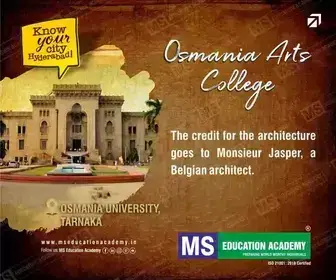 Hitting out at the minister, Congress media department in charge KK Mishra took Twitter and said, "Panchayat Minister Mahendra Singh Sisodia said to Congressmen in Raghogarh 'Join BJP or else bulldozer is ready after 2023'. Minister, your bulldozer is not bigger than the British, we have fought with them."
However, Congress has exuded its confidence in forming the government in the state after the state assembly elections scheduled for this year.
Congress leader Phool Singh Baraiya on Thursday said that he would blacken his face if BJP wins even 50 seats.
"If BJP will win even 50 seats in the State Assembly elections this year, then I will blacken my face with my hands in front of Raj Bhawan. It is my pledge and I am fully prepared for this," Baraiya said.
(This story has been edited by Siasat Desk).