Mumbai: Shoaib Jamai, a Jamia Islamic scholar and a known face in many prominent news debates was attacked and abused by a fellow female panellist, forcing the former to flee the show.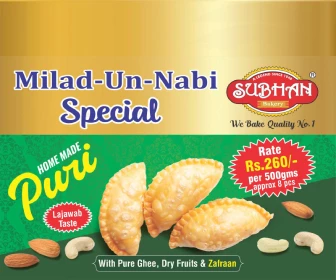 Shoaib Jamai and Subuhi Khan were participating as guest debtors in News18 India's prime-time anchor Aman Chopra's show called Desh Nahi Jhukne Denge with Aman Chopra.
Chopra was debating on 72 Hoorain, an upcoming movie based on the notion of 72 virgins, a term frequently used by terrorist organisations to radicalise young Muslims. the film is slated to release on July 7.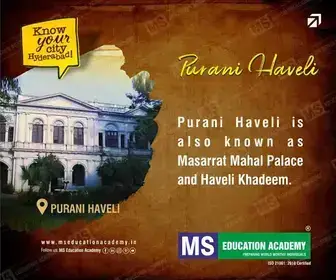 In the video, an enraged Subuhi Khan tries to assault Jamai. In one instance, she is seen trying to throw a chair at him but is stopped by another panellist.
She then hurls profanities at him following which Jamai was asked to leave the show.
In all the melee, Chopra is seen trying to pacify both parties. One person from the audience gets up for help but is told to sit down.
Sharing the video, Shiv Sena MP (UTB) Priyanka Chaturvedi tweeted, "Indian news channels providing better entertainment than OTT platforms."
The topics on Desh Nahi Jhukne Denge with Aman Chopra are often eclipsed by throwing a dark light on minority communities, mainly Muslims.
According to the media reports, Shoaib Jamai, chairman of the India Muslim Foundation, has come under fire for allegedly inciting remarks. "In one instance, he stated that India will become Akhand Bharat when 25 crore Muslims from Bangladesh, 25 crores from Pakistan, and 25 crores from India join. He stressed that he had no intention of making a hateful remark towards Hindus," said a report from Business Today.
Subscribe us on