After India lost the World Cup final match against Australia at Narendra Modi Stadium in Ahmedabad on Sunday, Mohammed Siraj and Rohit Sharma were seen in tears. Other players were also observed in deep disappointment.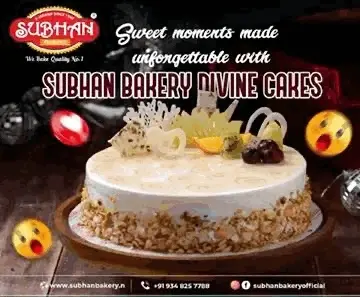 Following Australia's six-wicket victory against India in the final clash, Prime Minister Narendra Modi presented the ICC World Cup 2023 trophy to Pat Cummins, the skipper of Men in Yellow.
Netizens' reactions to Siraj and Rohit in tears
After the video of Mohammed Siraj and Rohit Sharma crying after India's loss to Australia in the World Cup final went viral on social media, netizens started sharing their views.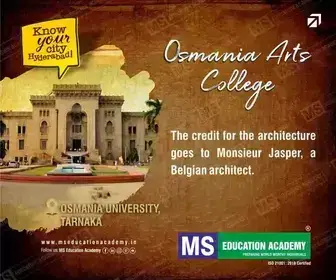 One of them wrote, "Siraj's emotion is just like our emotions."
Another social media user expressed, "This hurts. Watching Siraj, Kohli, and Rohit in tears after losing to Australia in the World Cup finals, despite the team dominating the entire tournament, winning every match, breaking records, and staying on top of the table with a 10/10 record!"
Following are some other reactions:
World Cup final
During the World Cup final, Australia bundled out India for 240 in 50 overs, courtesy of Mitchell Starc's three wickets and two each from Pat Cummins and Josh Hazlewood. Rohit Sharma scored 47 runs in 31 balls.
In response, Head slammed a gutsy ton to steer the team to a comfortable win over India. Marnus Labuschagne played a sluggish innings, scoring 58 in 110 balls, but the knock proved to be a great assist to Head, who went all guns blazing against the Indian bowlers.
Head also became just the second player to hit a century while chasing in a World Cup final.
In the match, Mohammed Siraj took one wicket in seven overs.
Despite a challenging start for Australia, losing early wickets to Mohammed Shami and Jasprit Bumrah, Head and Labuschagne's partnership turned the tide in Australia's favor. Head's impressive century, his fifth in ODIs, powered Australia past India's target with ease.
Following the match, both the fans and Indian cricket teams were disappointed. Some of the players including Mohammed Siraj and Rohit Sharma break down into tears.