Lucknow: A unique friendship between a harvester operator in Uttar Pradesh and a Sarus crane has finally ended after the wild bird was taken away by forest department officials.
DFO, Amethi, Dev Nath Shah, said that the Sarus is protected under the Wildlife Protection Act and hence cannot be kept in captivity.
Mohammed Arif, 30, of Mandka village of Amethi's Jamo development block had found the injured Sarus in a field in February 2022 and brought it home.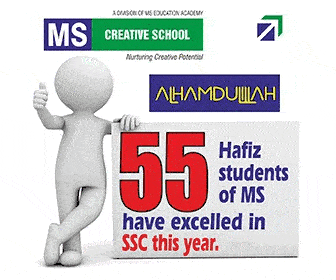 He nursed the bird back to health and after the Sarus became perfectly healthy, it refused to go back.
"Now, wherever I go, the Sarus, whom everyone calls 'Bachcha', accompanies me. The bird takes a stroll when I am working and then we both have lunch together before returning home in the evening," he had told reporters.
"People stare at us and take our photographs. Some even make reels but now I enjoy the stares."
The bird, however, was not friendly with Arif's family.
Arif's wife Mehrunissa said: "In the absence of my husband, whenever I have gone to feed him, I have been attacked. Neither I nor my two kids, dare go near the Sarus."
Wildlife experts had a different opinion of the incident and they advised caution.
Sarus cranes are regarded as the least social crane species. They can be very protective when nesting and are aggressive toward intruders.
Lucknow Divisional Forest Officer Ravi Singh said: "We have a system to protect and nurture it, but one should be cautious. You cannot touch its wings or hold it near you. No human touch is allowed."
The Sarusmust be allowed to live in the wild and cannot be domesticated and allowed contact with humans. A diet of insects, fish and pila must be given to the bird, he added.
Arif is sad that his friend has been taken away but is also happy that the bird will now live in its natural habitat.
Akhilesh reacts
Former chief minister and Samajwadi Party chief Akhilesh Yadav expressed grief about the recent incident. When Arif and Sarus video became viral, Akhilesh tweeted about their unique friendship. He had also gone to meet the duo.
"Arif healed an injured Sarus with full dedication. Their friendship is unique. It is a rare sight to see a bird become friends with a human being and then starts living with him," Akhilesh said.
"The bird has been taken away by the Forest Department just because I went and met them. Is this what is democracy," he questioned the Yogi government.
Subscribe us on