Hyderabad: Vijay Deverakonda, the dynamic and stylish Tollywood actor, recently shared some captivating photos from his trip to Turkey on Instagram. While the picturesque setting drew his fans' attention, it was his fashion choice that made headlines. Vijay was wearing a trendy shirt from the renowned designer brand Greg Lauren in the photos.
The shirt, a mixed plaid shawl shirt, radiated a distinct blend of sophistication and modern style. The price tag, which stood at a whopping Rs. 1.3 lakh, added to its exclusivity. Vijay wore the high-end designer piece with ease, showing his impeccable fashion sense and penchant for luxury.
Greg Lauren is well-known for its exquisite craftsmanship, careful attention to detail, and innovative designs. The brand's creations frequently become fashion statements, adorning the wardrobes of global style icons and celebrities. Vijay's selection of the Mixed Plaid Shawl Shirt reflects his keen fashion sense and willingness to embrace bold and distinctive clothing options.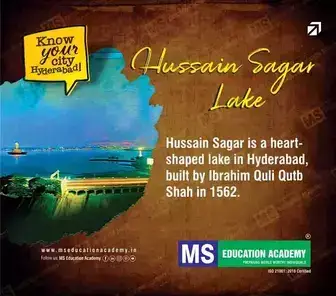 Vijay Deverakonda's fashion choices further solidify his status as a trendsetter as he continues to impress audiences with his versatile acting skills and magnetic on-screen presence. Fans and fashion enthusiasts eagerly follow his style evolution, inspired by his daring fashion choices, thanks to his Instagram posts garnering significant attention.
On the professional front, Vijay Deverakonda has Kushi starring Samantha Ruth Prabhu in his kitty.
Subscribe us on