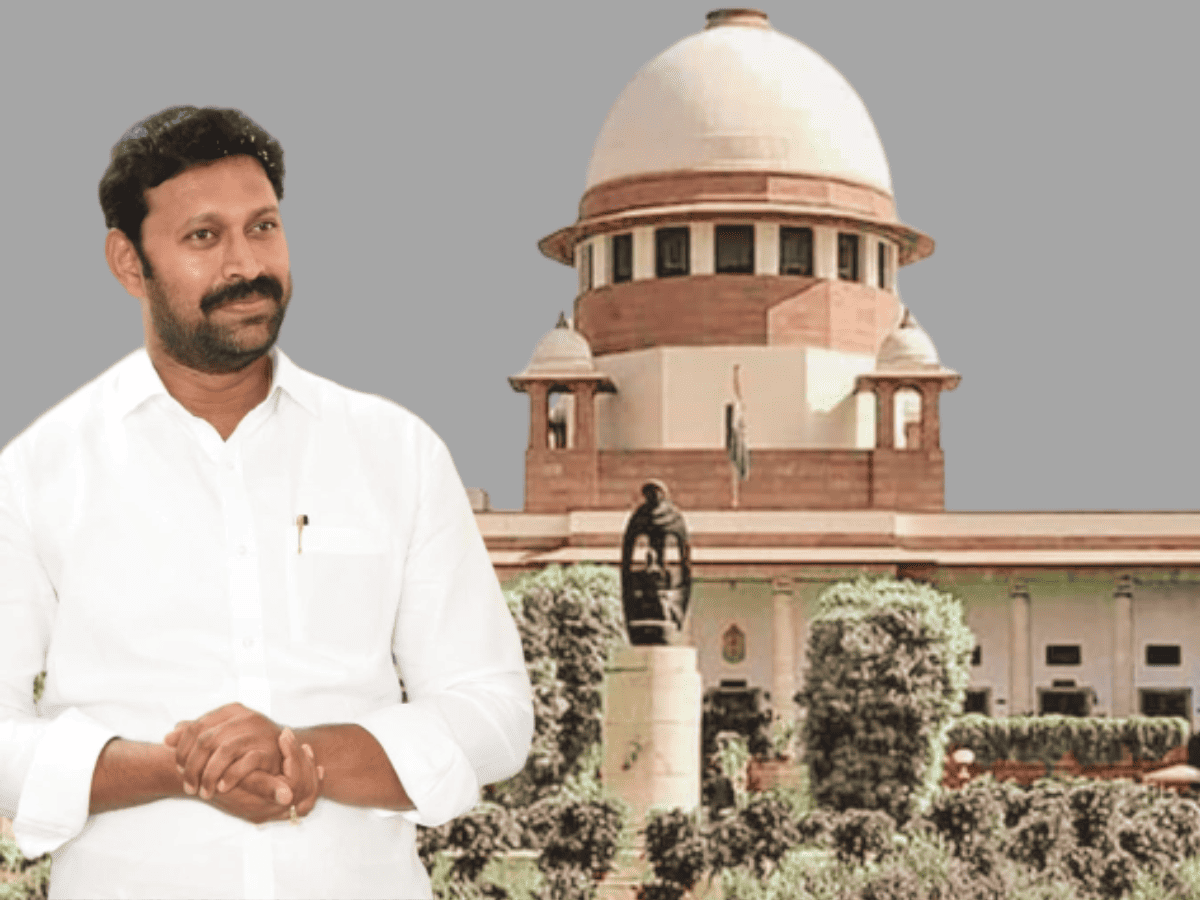 New Delhi: The Supreme Court agreed to hear on June 13 a plea by the daughter of late MP Y S Vivekananda Reddy challenging a Telangana High Court order giving anticipatory bail to YSR Congress Party MP Y S Avinash Reddy in the murder case of the parliamentarian.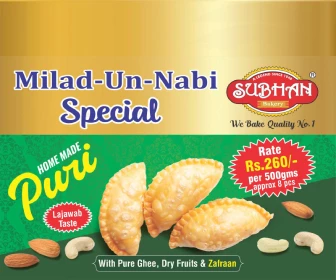 The matter was mentioned before a vacation bench of Justices Aniruddha Bose and Rajesh Bindal for urgent listing by senior advocate Sidharth Luthra, appearing for Suneetha Narreddy.
"The accused is the principal conspirator in my father's murder.The high court did not grant interim protection initially. Now, the high court has gone on the basis of media reports," Luthra said.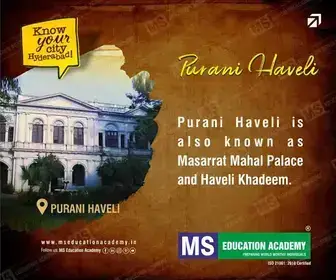 The top court then agreed to hear the case on June 13.
The Telangana High Court on May 31 had granted anticipatory bail to Avinash Reddy and also directed him not to leave the country without prior permission of the CBI till the investigation was complete.
"The petitioner shall cooperate with the investigation and shall appear before the CBI Police on every Saturday from 10 am to 5 pm, till the end of June, 2023 and shall regularly appear as and when he is required for investigation," the high court had said.
The petitioner shall be released on bail in the event of his arrest by the CBI, on execution of a personal bond of Rs 5 lakh only with two sureties for a like sum each to the satisfaction of the CBI, the order had said.
Avinash Reddy, cousin of Andhra Pradesh Chief Minister YS Jagan Mohan Reddy, is under the CBI scanner and has been examined several times by the central agency this year.
Avinash Reddy's father Y S Bhaskar Reddy, was arrested by the CBI on April 16 in connection with the murder of Vivekananda Reddy, and he had subsequently moved the Telangana High Court with the anticipatory bail plea.
Vivekananda Reddy, one of the brothers of the late Andhra Pradesh Chief Minister Y S Rajasekhara Reddy, was found murdered at his residence in Pulivendula in Kadapa district, on the night of March 15, 2019, weeks before the Assembly elections in the State.
The case was initially probed by a special investigation team (SIT) of the state crime investigation department, but was handed over to the CBI in July 2020.
The CBI filed a charge sheet in the murder case on October 26, 2021 and followed it up with a supplementary charge sheet on January 31, 2022.
Subscribe us on