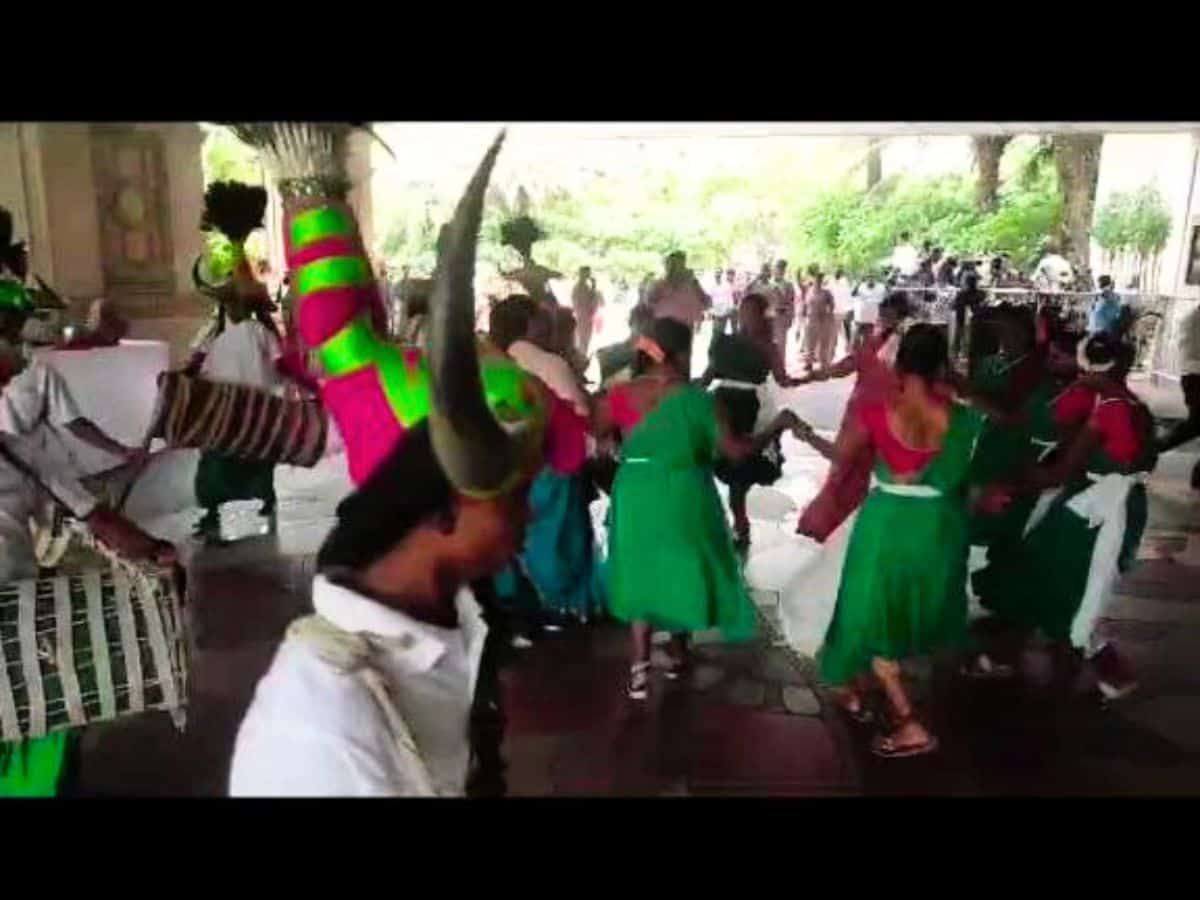 Hyderabad: The Telangana Pradesh Congress Committee accorded a warm welcome to all the delegates attending the Central Working Committee (CWC) meeting and the Vijayabheri Programme, with folk dance at Taj Krishna.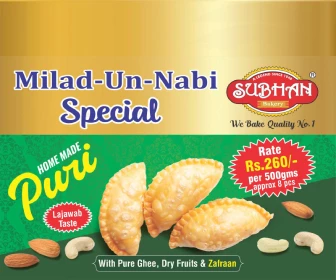 The stage is all set for the first meeting of the reconstituted CWC, under Mallikarjun Kharge's presidency.
The highest decision-making body of the party will discuss and formulate a strategy for upcoming Assembly elections in five states and the 2024 Lok Sabha polls.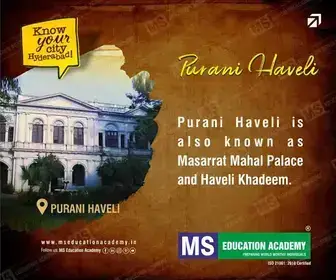 Meanwhile, Sonia Gandhi, Rahul Gandhi and Priyanka Gandhi reached Taj Krishna in Hyderabad for the meeting.
To strategise for upcoming polls in Telangana, 4 other states
The crucial meeting will take stock of preparations for the upcoming Assembly polls in Rajasthan, Madhya Pradesh, Chhattisgarh, Telangana, and Mizoram.
The meeting will also deliberate the strategy for the 2024 general elections in light of the formation of the grand opposition alliance of Indian National Developmental Inclusive Alliance (INDIA), to take on the BJP-led National Democratic Alliance (NDA) unitedly.
As per the programme announced by the party, the CWC will continue deliberations on Sunday (September 17) at an extended session with all state party chiefs and CLP leaders.
Venugopal said that over 140 leaders, including Chief Ministers of Congress-ruled states will attend the meeting. The party will also hold a mega public rally near Hyderabad on September 17 evening.
Agenda of CWC meet in Hyderabad, Telangana
To be addressed by the top leadership, the meeting will unveil five guarantees for the Telangana Assembly election. The meeting coincides with September 17, which marks the anniversary of erstwhile Hyderabad State's accession to the Indian Union.
After the public meeting, the Congress President will flag off the cavalcade of CWC members, PCC Presidents, and CLP leaders who will visit each of the 119 Assembly constituencies of Telangana, for a night stay and participate in the party programmes on September 18 in the respective Assembly segments allotted to them.
The leaders will participate in door to door distribution of five guarantees and a charge sheet against the BRS government. They will also have a community lunch with influencers and in the evening, participate in the Bharat Jodo March.
A total of 150 leaders will be attending the meeting.
Subscribe us on