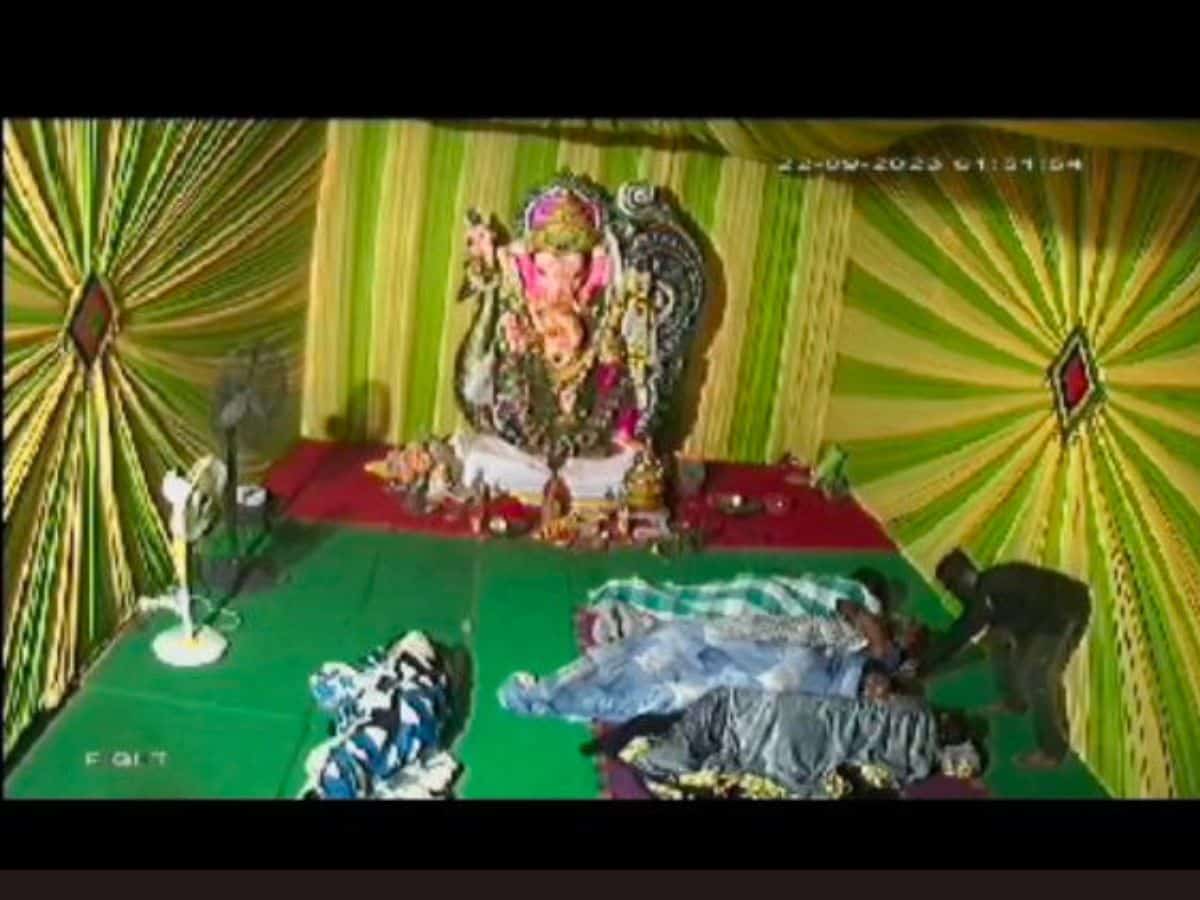 Hyderabad: In yet another incident of theft during the Ganesh festival in Telangana, an unidentified man attempted to steal three mobile phones from people sleeping inside the Ganesh pandal.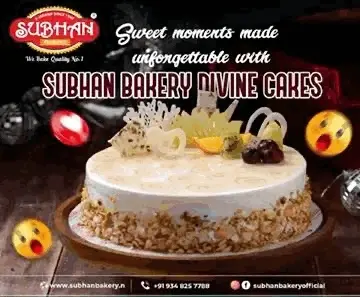 In the incident from Medchal, a masked man attempted to steal mobile phones from people asleep inside a Ganesh pandal.
The act was recorded on a CCTV camera installed for security at the pandal.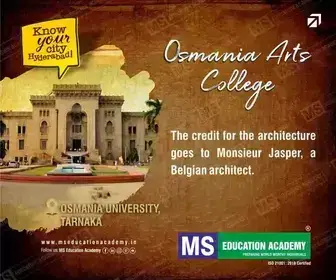 The man is seen cautiously bending down to grab three phones, one after another, kept near the devotees asleep in the pandal at around 1 am. He lodges the phones in his pocket immediately.
However, before he could pick up more phones, he was spotted by one person who realised the presence of the thief and created a commotion.
The group attempts to chase the thief but he manages to flee the spot.
A similar incident took place on September 20, where a man stole an 11 kg laddu from a Ganesh pandal in Miyapur while organisers were asleep.
The pandal was established by a local youth group called 'Omkar Seva Samithi' on the Madinaguda National Highway under the jurisdiction of the Miyapur police station.