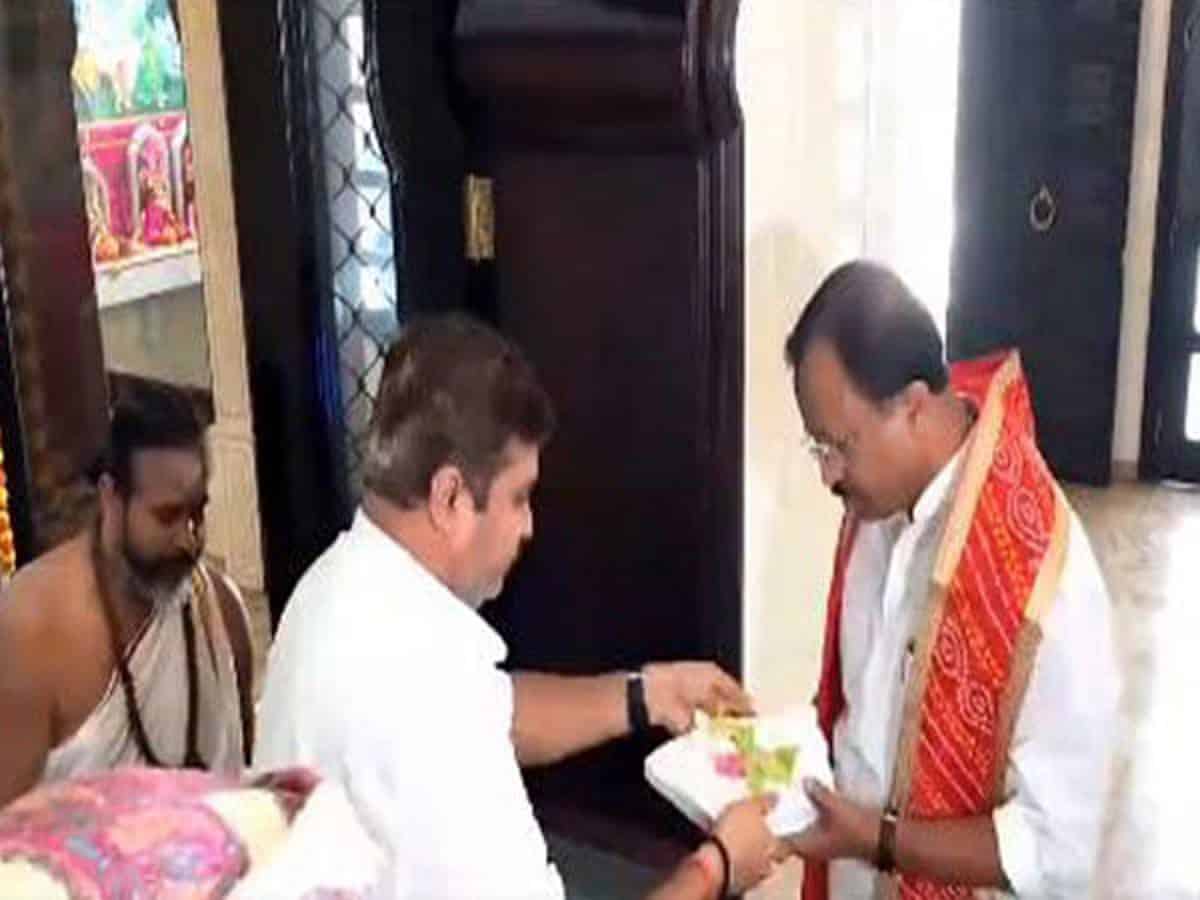 Muscat: Union Minister of State for External Affairs V Muraleedharam visited the historic Shiva temple in Muscat on Thursday and offered prayers for lasting friendship between India and Oman.
Taking to X, the Minister said, "Visited Muscat's historic Shiva Temple, known as Motishwar Mahadev, with a history spanning over a century, standing as a testament to the enduring cultural ties between India and Oman. Prayed for the lasting friendship between the people of India and Oman."
On October 18, the Union Minister of State embarked on a two-day visit to Oman, according to an official statement.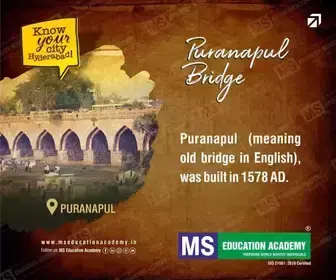 "Minister of State (MoS) for External Affairs and Parliamentary Affairs Shri V Muraleedharan will pay his third official visit to the Sultanate of Oman on 18-19 October 2023," the Ministry of External Affairs (MEA) said.
During his visit, the External Affairs Minister of State will hold meetings with Omani leadership, the Ministry of External Affairs announced in a press release.
Muraleedharan will also inaugurate a lecture series titled "From Mandvi to Muscat: Indian Community and the Shared History of India and Oman." The lecture series, shedding light on the history of the Indian community in Oman and its contribution to relations between India and Oman, will be organised by the Indian Embassy.
During the visit, MoS will hold high-level discussions with the Omani leadership and dignitaries. He will also inaugurate the painting exhibition, "India on Canvas: Masterpieces of Modern Indian Painting" which is a collection of specially curated 20 works of art from the collection of the National Gallery of Modern Art, exhibited in the National Museum of Oman.
During his visit, Muraleedharan will interact with various Indian community organizations and a wide cross-section of the Indian community residing in Oman, including professionals, blue-collar workers, health care workers, social workers, and school students.
India and Oman share warm and friendly relations underpinned by historical and cultural linkages and strong people-to-people ties. The forthcoming visit offers an opportunity to comprehensively review the bilateral relations between India and Oman and chart pathways to further deepen our multifaceted ties.
Earlier in September, Oman Deputy Prime Minister Asaad bin Tariq bin Taimur Al Said attended the G20 Summit held under India's G20 Presidency in New Delhi.
(Except for the headline, the story has not been edited by Siasat staff and is published from a syndicated feed.)