Seoul: A door of a passenger plane opened right before landing in South Korea's Daegu International Airport on Friday, leaving several people on board with breathing difficulties, officials said.
The police detained a passenger on suspicion of pulling the door of an Asiana Airlines plane carrying 194 people, right before the aircraft landed at the Daegu International Airport, official said.
After departing from Jeju Island, the Asiana Airlines flight was on its way to Daegu, 237 km southeast of Seoul, when the door suddenly opened at 12.45 p.m. (local time), Yonhap News Agency quoted the airport officials as saying.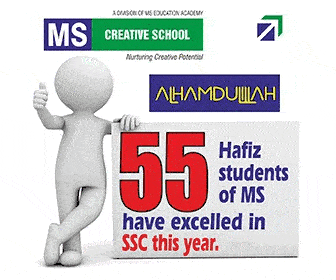 The aircraft was about 250 metres above ground when the door opened, the officials said.
None of the people aboard fell out of the plane or were hurt, but 12 panicked passengers showed symptoms of breathing difficulty and were taken to a hospital right after landing.
No other damage was reported.
According to an airline official, a passenger sitting near the exit said he touched the door lever. When the suspect tried to pull the lever of the door, flight attendants were not able to stop him because the plane was about to land.
Subscribe us on