Hyderabad: The Hyderabad police conducted a frisking operation on the public at a restaurant to instill a sense of responsibility in them. However, this action has sparked reactions among netizens.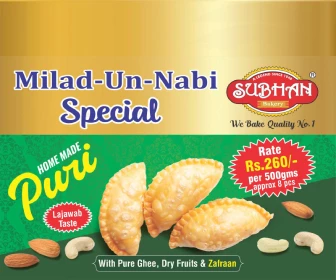 In a video shared on social media, police officers can be seen randomly frisking people at Hyderabad's restaurants such as King Khaja Hotel, Lucky Hotel, Nafees Cafe, Mashallah Hotel, Meena Cafe, Siddiqui Hotel, and Ya Syed Hotel.
Speaking to Siasat.com, inspector of police at Santosh Nagar Police Station, P Shiva Chandra, said that the purpose of the frisking was to check whether customers were carrying any weapons or ganja. Although nothing was found during the searches, it has cultivated a sense of responsibility among the public, he added.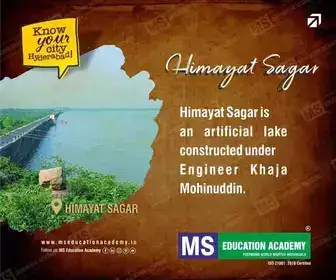 However, some netizens expressed dissatisfaction with the police's actions. One individual questioned, 'Are city police permitted to conduct such searches on the public?'
In response, another netizen alleged, "These actions by the police continue to demonstrate their disregard for the rule of law."
While many people appreciate the police's intentions, such actions are provoking mixed reactions from the public.
Subscribe us on