In a heartwarming gesture, Saudi Arabian club Al-Nassr player Cristiano Ronaldo brought a smile to the face of differently-abled Iranian artist Fatemeh Hamami Nasrabadi by making her wish come true.
Videos and pictures were widely circulated on social media platforms praising Ronaldo's gesture of meeting Fatemeh at the Al-Nassr headquarters in Tehran on Tuesday evening, September 19.
Ronaldo not only met her but also presented her with a personally signed jersey.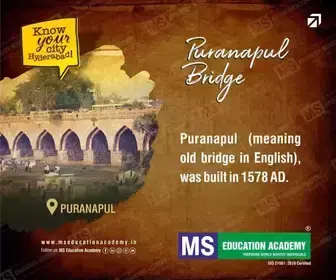 Watch the video below here
Fatemeh, who is known for her exceptional artwork, had the honour of presenting her paintings to Ronaldo.
Taking to Instagram, Fatemeh wrote, "My meeting with Cristiano Ronaldo ✌️😊 God, thank you for this dream wish 🙏🏼❤️."
The sports delegation of the Saudi club Al-Nassr, led by Cristiano Ronaldo, arrived in the Iranian capital, Tehran, on Monday, September 18, to face the Iranian Persepolis in the AFC Champions League.
Ronaldo and his team were received with great enthusiasm in Tehran.
Giant banners were hung on Tehran's bridges with pictures of Ronaldo and read, "Welcome," as fans rushed to try and catch a glimpse of him.
On Tuesday, Ronaldo also met a young Iranian boy. In a video shared on social media, a young boy, who was wearing an Al-Nassr shirt with the number seven on the back, was ushered to Ronaldo's hotel room.
Ronaldo hugged the young boy and posed for a photo.
Who is Fatemeh Hamami?
Fatemeh Hamami, who is 85 percent paralysed, has painted stunning portraits of many celebrities in addition to those of her football icons by using only her feet.
She's done portraits of celebs, such as the world-famous comedian, Charlie Chaplin, the famous Iranian actor Mehran Modiri, the Iranian football legend Ali Daeiand even the Indian Bollywood icon, Shahrukh Khan, among others.
She became an internet sensation in 2020 when she uploaded a portrait of Ronaldo on Instagram that went viral.