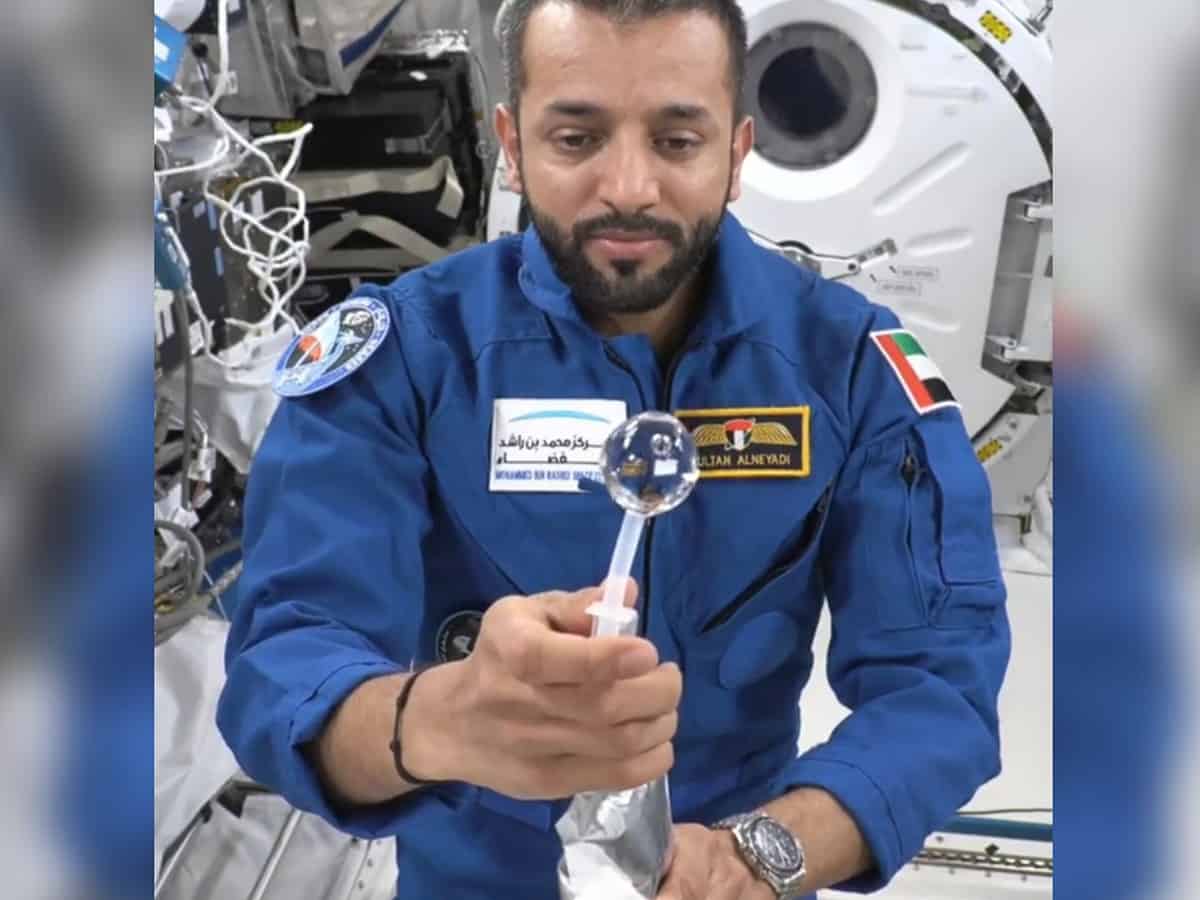 United Arab Emirates (UAE) astronaut Sultan Al Neyadi, who is currently on a six-month space mission to the International Space Station (ISS) shared a video of how water looks in space.
The video, shared on Twitter, shows how water floats in space as droplets.
"See how water forms in space," Al Neyadi tweeted on May 12.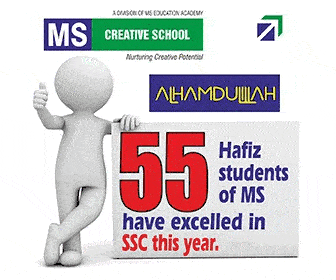 In the 1-minute 34-second video clip, Al Neyadi can be seen squeezing water out of a pouch using a straw.
He is able to catch the large blob of water, which curls around his hand, before finally breaking the blob with the help of a hand towel.
Watch the video below
Since water does not flow freely in the ISS' zero-gravity environment, Al-Neyadi uses a wet washcloth containing body lotion to wipe the water off his hands.
To wash his hair, he has to apply waterless shampoo and wipe it dry with a towel.
To brush his teeth, he can squeeze small amounts of water through a straw to rinse and then swallow.
"Water is a precious resource in space": Al Neyadi
On March 31, Al Neyadi published images that revealed how precious the water resource is in space.
"It is used to create clean air by separating oxygen from hydrogen, and it is also recycled to provide a continuous supply of clean water," he said.
"In these photos, I'm working on the tank that recycles water, while wearing a PPE kit to prevent contamination. Ensuring a well-maintained life support system is a key task for astronauts, particularly during long-duration missions," Al Neyadi added.
Watch the video below
Subscribe us on