Kolkata: The prestigious Jadavpur University (JU) became headless from Thursday as the term of the incumbent vice-chancellor Suranjan Das ended on May 31 and the state higher education department is yet to form any search committee for his successor.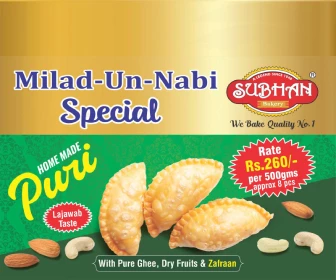 The eminent historian took over as VC of the private Adamas University from June 1, its chancellor Samit Ray said.
An office bearer of the Jadavpur University Teachers Association (JUTA) said the absence of a vice-chancellor will be crucial in the coming days when the four-year under graduate curriculum in different subjects will have to be set along with emphasis on interdisciplinary subjects.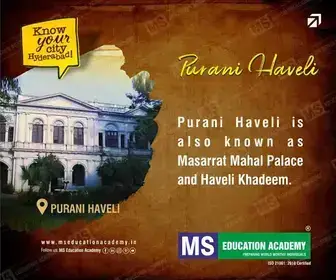 The state had announced introduction of four-year-undergraduate course in its universities on Wednesday.
Das' tenure was extended for the second time on June 24, 2021, by two years or till he turned 70, whichever was earlier. But his name along with those of 23 others of the various state universities did not get the nod of the then governor, Jagdeep Dhankhar, who locked horns with the state government on various issues.
All of them had to tender their resignations to Dhankhar's successor C V Ananda Bose in February this year.
Dhankhar had assumed the post of the country's vice-president in 2022 and Ananda Bose extended Das' term by three months, which ended on May 31.
JUTA general secretary Partha Pratim Roy told PTI on Thursday any delay in appointing the new VC will prolong uncertainty and affect the institute's academic calendar as admission to the new under graduate courses will begin soon.
"We don't have any clue what is happening. The Raj Bhavan and higher education department must be working on the issue but there is no representative from the JU stakeholders in the process," he said.
Das had joined JU in 2015. He was the VC of 117-year-old Calcutta University before it. He was elected the president of the Association of Indian Universities, an organisation comprising 800 varsities in the country, in 2022.
Subscribe us on