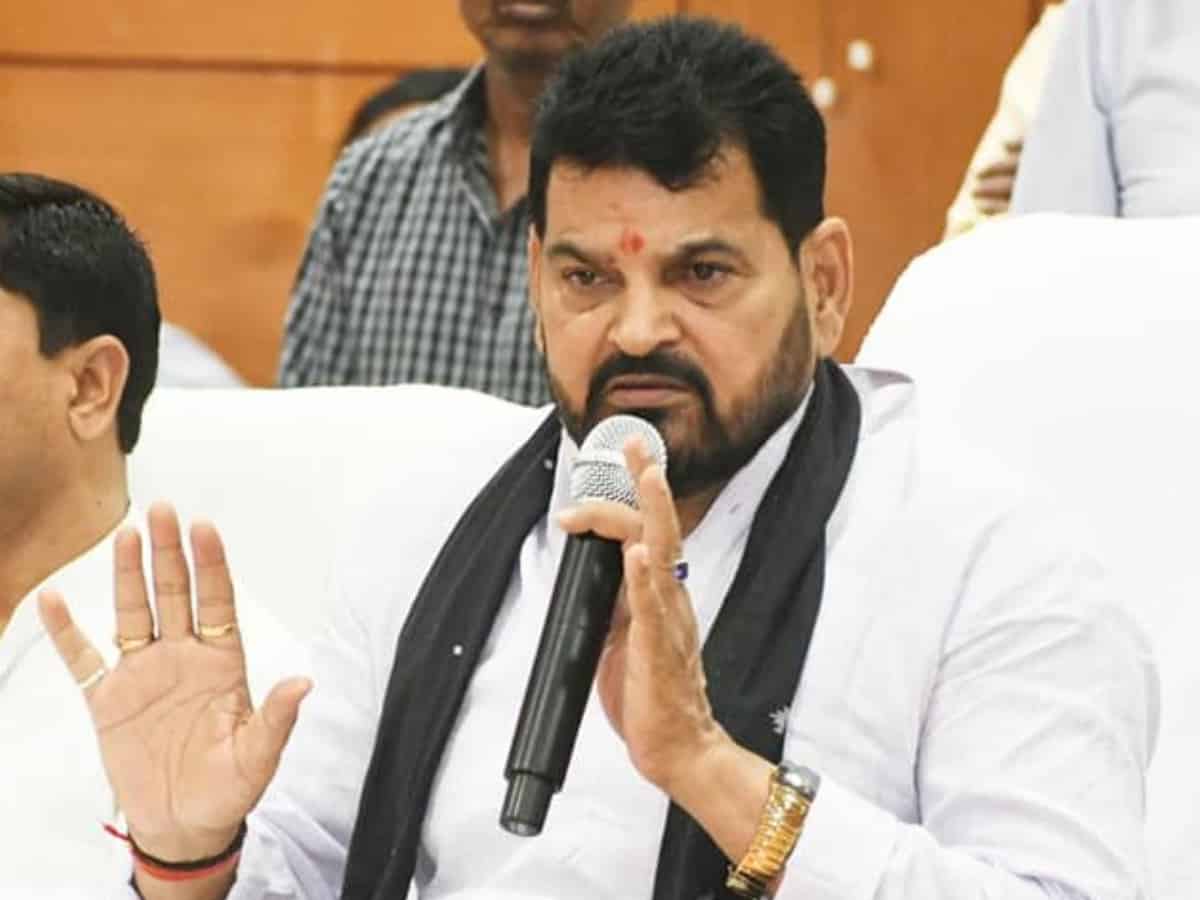 New Delhi: BJP MP and Wrestling Federation of India (WFI) president Brij Bhushan Sharan Singh who has been accused of sexual harassment by wrestlers stated that he will hang himself to death if the allegations are proven.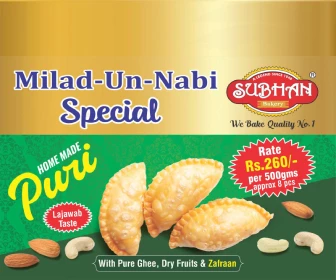 "If a single allegation against me is proven, I will hang myself. If you (wrestlers) have any evidence, present it to the Court and I am ready to accept any punishment," he said at an event. "I had said this earlier too, I stand by it."
News agency ANI reported that top sources in the Delhi Police had confirmed the allegations against the WFI chief were not strong enough to file an FIR.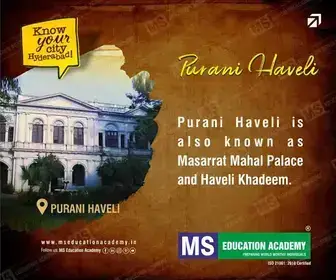 "Neither he is influencing the witness nor he is destroying the evidence," an official was quoted by ANI.
"The sections of POCSO (Protection of Children from Sexual Offences Act, 2012) added in FIR has less than seven years' of imprisonment, so investigating officer (IO) cannot proceed with arrest as demand by the accused," they pointed out.
"Within 15 days we will be filing our report in the court. It could be a charge sheet or final report," the Delhi police source was quoted.
Delhi Police tweets against ANI, deletes later
Delhi Police has refuted the ANI report calling it a false claim. Tagging ANI and Press Information Bureau Twitter handles, it tweeted, "Several media channels are running a story that Delhi Police hasn't found sufficient media evidence in the cases registered against the WFI chief and a final report in a matter is due to be submitted before the concerned court"
"It is to clarify that this news is wrong and the investigation into this sensitive case is under progress in all sensitivity," the tweet ended.
However, the tweet was later deleted.
Wrestlers give Centre five-day ultimatum
Olympic medalist wrestlers Bajrang Punia and Sakshi Malik along with Vinesh Phogat, who have accused the WFI chief of sexual harassment and are demanding his arrest, reached Uttarakhand's Haridwar to immerse all their medals including Olympic medals in the river Ganga on Tuesday evening, as a mark of their protest.
However, after much persuasion from the Khap and farmer leaders, the wrestlers have given five more days to the Centre to take necessary action against the WFI chief failing which they will immerse their medals in the Ganga.
Several ace wrestlers including Bajrang Punia, Vinesh Phogat and Sakshi Malik have been protesting against the WFI chief Brij Bhushan Sharan Singh accusing him of sexual harassment and demanding his arrest. They also went on to question how the women wrestlers had to hide for the entire day.
Subscribe us on