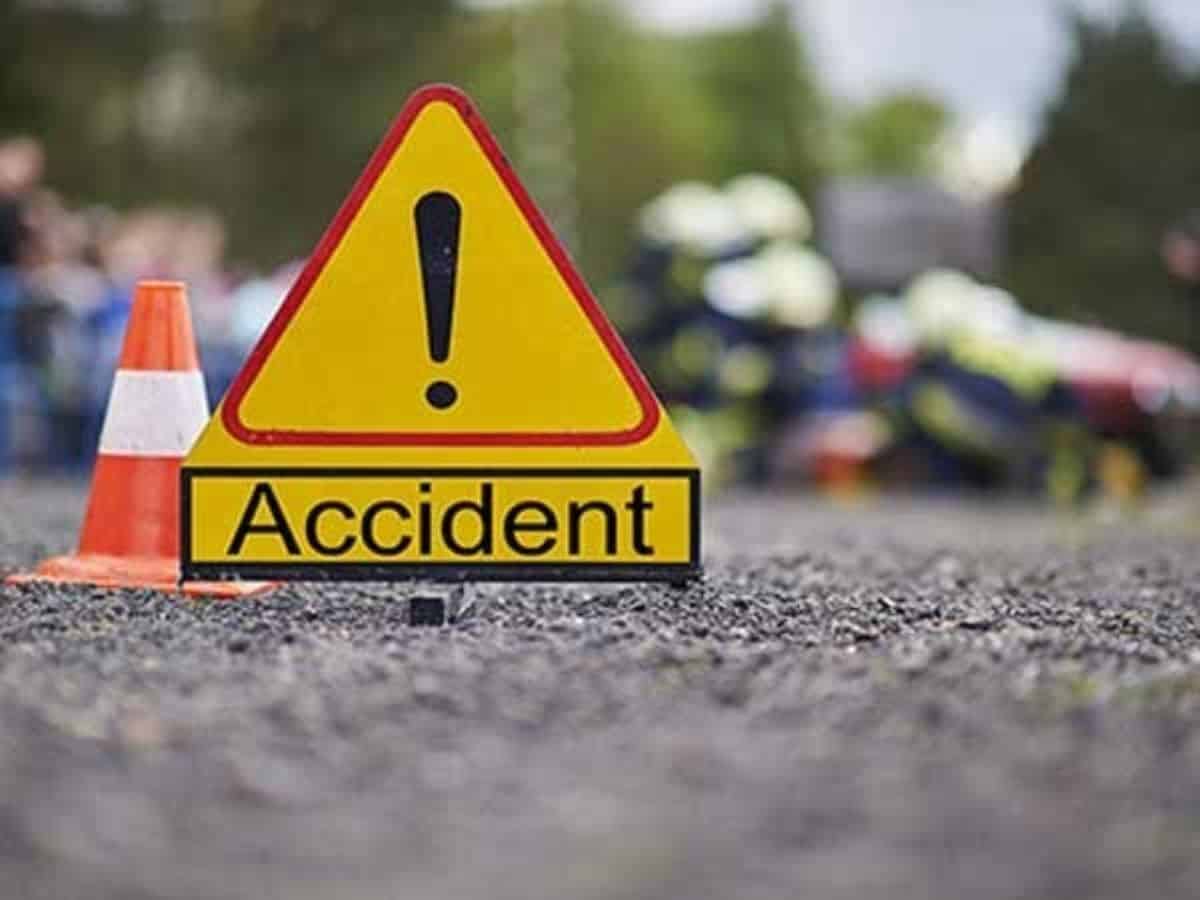 Bengaluru: A 31-year-old woman and her two-year-old child were killed when the car in which they were travelling allegedly crashed into a truck coming in the opposite direction and caught fire on NICE Road here in the wee hours of Tuesday, Police said.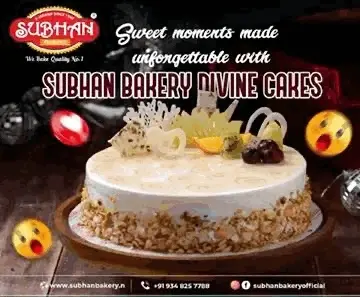 The woman's husband and the other child sustained severe injuries in the accident.
According to police, the car caught fire and was gutted in the impact of the collision.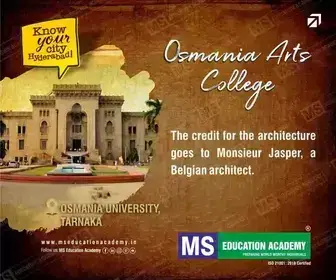 The incident happened on Sompura Clover Leaf Junction on NICE Road, and the family was said to be heading from Mysuru Road towards Kanakapura Road.
The woman-Sindhu- and the child died on the spot, while her husband Mahendran S (35), a native of Salem, and another child have been admitted to the hospital, and are undergoing treatment.
Talaghattapura traffic police have registered a case against Mahendran under various sections of the Indian Penal Code (IPC), including charges of rash and negligent driving and death due to negligence, and further investigation will be followed, police said.