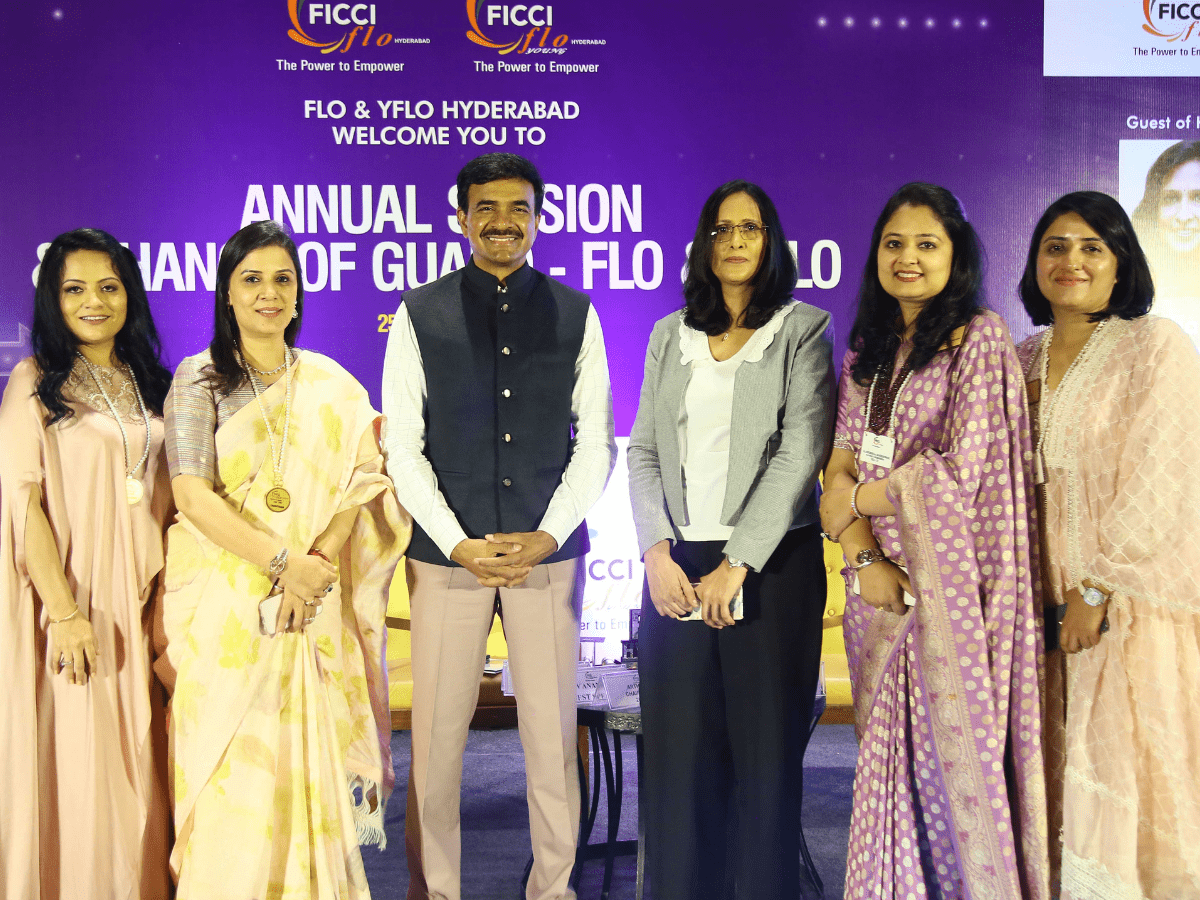 Hyderabad: City police commissioner C V Anand said here on Saturday that women alone can realise their potential and they should seize the day.
"Women have to realize that no one is going to give you. You must go and get it," the police commissioner said while attending the annual general session and Change of Guard of the Federation of Indian Chambers of Commerce & Industry The FICCI's ladies' organization and Young FICCI ladies' organization.
"I have always encouraged my wife to pursue her dreams, studies, go out, help others," he said.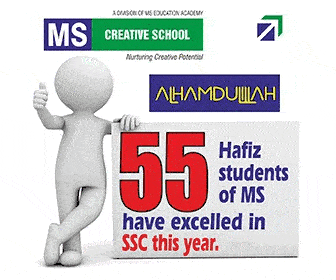 "When I came to know that there has never been a woman SHO (station house officer), I promptly appointed one in Lalaguda police station. She has outperformed her male counterparts in the last year," C V Anand said.
Anand suggested women should actively take part and be encouraged to become entrepreneurs, including the rural areas.
Ritu Shah succeeded Shubhraa Maheshwari as FLO chairperson and Arthi Shah succeeded Sonali Modi Saraf as YFLO chairperson for the year 2023-2024.
Delivering her address, Shubhraa Maheshwari described the journey as incredible, filled with experiences, challenges, triumphs, and memories.
"Our team strived hard to bring value to members through many speaker sessions from the likes of Nitin Gadkari, Rajat Sharma, Shashi Tharoor, Sonu Sood, R Madhavan, Mithali Raj, and many more. We could impact 25,000 women pan-India through our national financial literacy initiative. The digital literacy and education initiatives have benefitted over 1,000 school and college-going girl children," she said.
President of HYSEA (Hyderabad Software Enterprises Association) and Delivery Head of Infosys Manisha Saboo was also present.
Subscribe us on