On Tuesday, a Hindu Mahapanchayat was organised by cow vigilante, Monu Manesar's supporters, the main accused in the murder of two Muslim men – Nasir, 25, and Junaid, 35, where an open threat to the Rajasthan police was issued.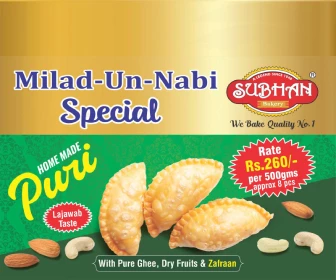 One of the speakers said, "If the Rajasthan police dare to come and arrest Monu from his home, then we assure them that they will not go back in their two feet."
"It is because of Monu and his people that Manesar is able to save cows for the last eight years. Had it not been for them, the village would have turned into a mini Pakistan," the speaker added among cheers from the crowd.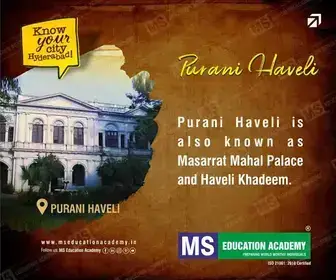 The Mahapanchayat at Manesar's Baba Bhimsa temple was attended by villagers who proudly regarded Monu as the 'Pride of Hindus'.
Meanwhile, as news of Rajasthan police coming to Manesar to arrest Monu spread like wildfire local villagers from nearby areas protested and blocked the Delhi-Jaipur National Highway 48.
The Gurgaon police informed that Monu is currently untraceable and it has been reported that his arms license is cancelled.
Support for Monu Manesar has been growing ever since he was named as the main accused in the Bhiwani killings of two Muslims. On Monday, villagers of Manesar submitted a memorandum to the district collector asking for Monu's security.
Earlier, Hindutva bodies – Bajrang Dal and Vishwa Hindu Parishad (VHP) – organised a press conference where they stated that Monu is being falsely accused.
"We cannot expect anything from the Rajasthan government hence the CBI must be involved. They are trying to misuse this opportunity for political gains. This is against the law. We will hold Mahapanchayats to protest against this," said a VHP leader.
Why is Rajasthan police behind Monu
Junaid and Nasir's charred bodies were found in the back of a burnt vehicle in Haryana's Bhiwani region on February 16 a day after their cousin Ismail lodged a missing complaint.
In his complaint, Ismail stated that his cousins went to Bharatpur town on February 15 for personal work. Ismail received a call from a stranger who informed him that Junaid and Nasir were beaten up by a group before being kidnapped. Ismail alleges that his cousins were burnt alive by Monu and members of Bajrang Dal.
An FIR was lodged against Monu and six Bajrang Dal members. Shortly after, Monu released a video on his social media account stating he is being charged falsely.
"No team of the Bajrang Dal was at the spot where the incident took place. No member of the Bajrang Dal is involved in this. The incident, as we have seen on social media, is unfortunate. Strict action should be taken against the perpetrators, and no one should be spared," Monu said, whose social media handle describes him as a 'gaurakshak" and social activist.
On January 28, another young Muslim man named Wariz was killed in the Mewat district of Haryana after he along with two others were reportedly beaten up by right-wing Bajrang Dal workers on allegations of cow smuggling. Monu was allegedly behind the murder.
Waris is survived by his young wife and a three-month-old daughter.
Subscribe us on