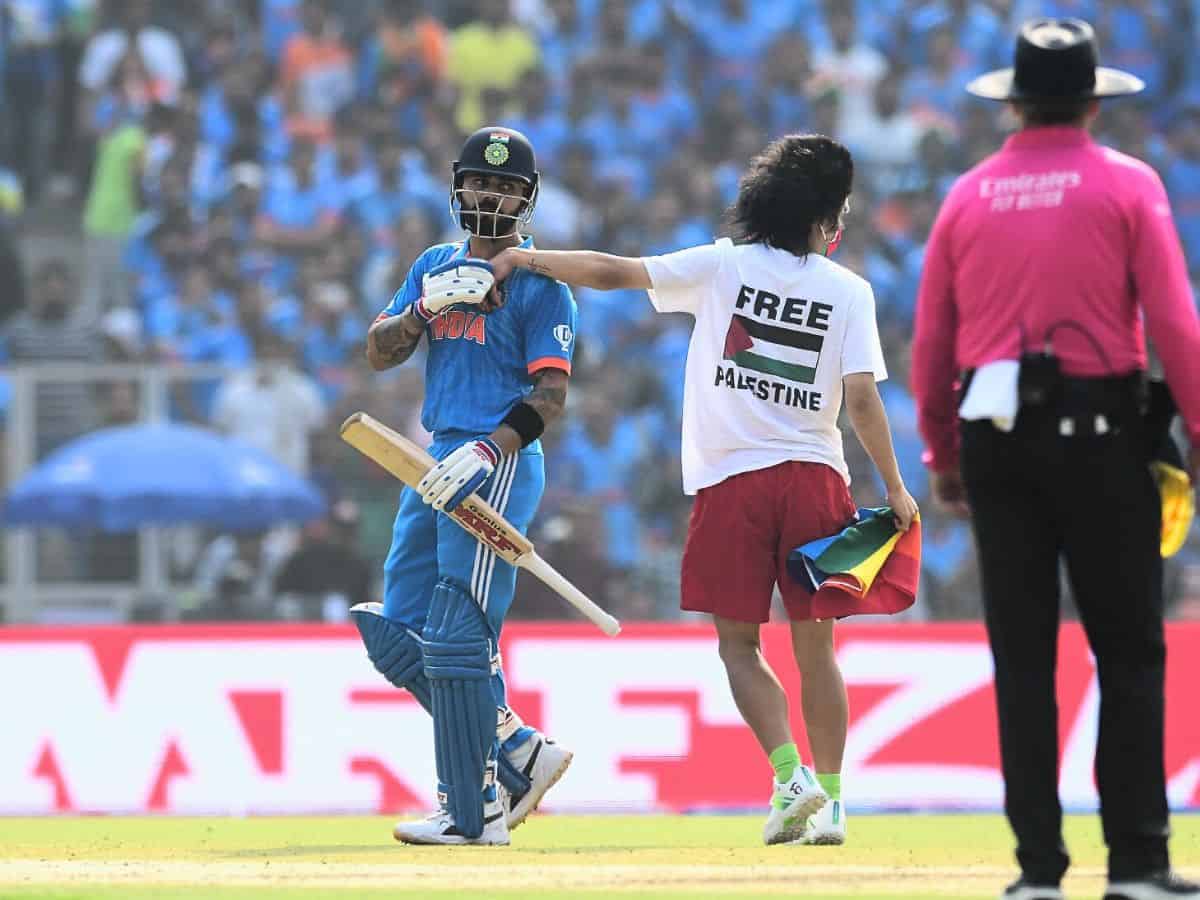 An unidentified man ran into the center of the Narendra Modi stadium's pitch during the ICC Cricket World Cup's final match in which India is taking on Australia.
Sporting a mask, he was spotted sprinting across the field and hugging batsman Virat Kohli.
He was waving a Palestinian flag and wearing a t-shirt with the words "Stop bombing Palestine" and "Free Palestine".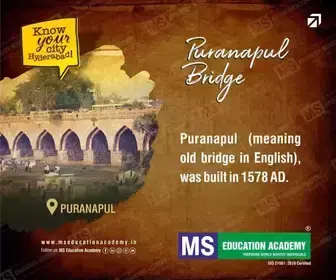 The stadium's security staff escorted the man out of the stadium after the security breach.
'I am Australian'
On being probed by the media, the man identified himself as Jonathan Wayne, an Australian citizen who was protesting against the ongoing bombardment on Palestinian civilians by the Israeli Army.