Aden: Rashad al-Alimi, Chairman of Yemen's Presidential Leadership Council, on Tuesday discussed with a European diplomatic delegation the ongoing regional and international efforts to renew the expired truce in the war-torn country.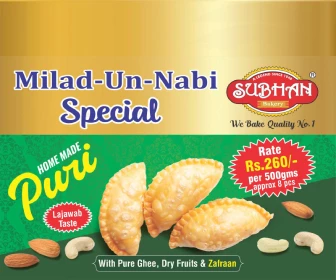 Al-Alimi met in the southern port city Aden with Gabriel Vinales, the Chief of the European Union Mission to Yemen, and ambassadors of a number of EU countries, the state-run Saba news agency reported.
It said that "the meeting touched upon the latest developments in Yemen and regional and international efforts" to achieve peace in the country, Xinhua news agency reported.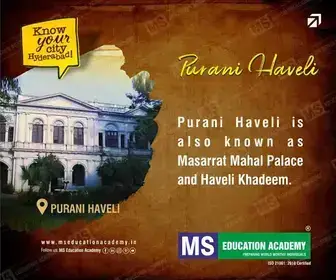 Al-Alimi briefed the EU delegation on his government's efforts regarding "re-building state institutions and improving livelihoods with the participation of all active Yemeni components".
The EU Mission to Yemen said in a statement that the EU reiterated their strong support for al-Alimi's commitment to peace, reforms and improving the economy during the meeting with the Yemeni leader.
Various regions in Yemen have witnessed sporadic armed confrontations between the local warring factions after a cease-fire brokered by the United Nations expired in October last year.
Yemen has been mired in a civil war since late 2014 when the Houthi militia stormed several northern cities and forced the Yemeni government out of the capital Sanaa.
Subscribe us on