The Supreme Court of Yemen has rejected an appeal against the death sentence of Nimisha Priya, an Indian nurse, who has been imprisoned for the murder of a Yemeni national, Live Law reported.
35-year-old Priya, who hails from the Palakkad district of Kerala, was convicted of killing Talal Abdo Mahdi in July 2017. She was sentenced to death by a trial court in Yemen in 2018.
The central government informed the Delhi high court on Thursday, November 16, during a hearing of a writ petition filed by her mother, seeking permission to travel to Yemen to negotiate a blood money payment with the victim's family.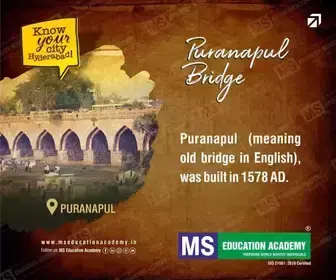 Talal's family had reportedly demanded Rs 70 lakh as blood money to free her from the case.
The government stated that the final decision now lies with the President of Yemen.
The Delhi court has urged the government to make a decision within a week regarding the mother's request to travel to Yemen.
Nimisha Priya's case
After completing the nursing training program, she went to Yemen and worked in some private hospitals.
In 2014, Priya partnered with Talal Abdo Mahdi to establish her own clinic.
The partnership ended due to disagreements, and Priya started her clinic with him in 2015, but Mahdi threatened her, according to media reports.
Mahdi confiscated her passport to prevent her from leaving Yemen, leading to his arrest in 2016. After his release, Mahdi continued to cause trouble for Priya.
In 2017, while trying to retrieve her passport from Mahdi, Priya administered sedatives to him, leading to an overdose and his death.
Priya, along with her colleague Hanan, a Yemeni national, dismembered Mahdi's body and disposed of it in a water tank, leading to Priya's death sentence in 2018 and Hanan's life imprisonment.