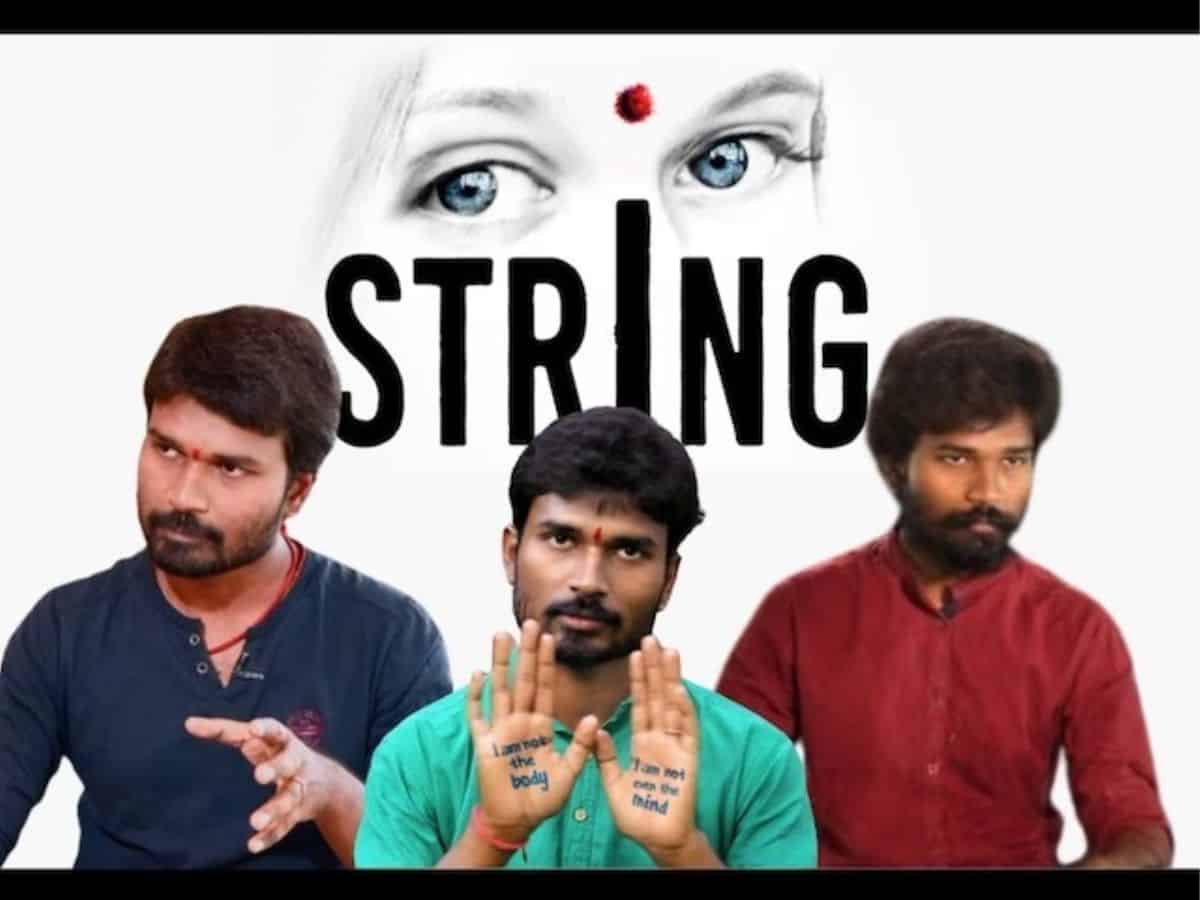 Amid the rising Hindutva hate campaigns against minorities, especially Muslims, on social media platforms, YouTube on Wednesday permanently deleted a channel named 'String', citing violation of community guidelines multiple times.
The videos uploaded by the channel would garner millions of views. String was run by Vinodh Kumar, a Bengaluru native, who had promoting Hindutva with his so-called "analysis videos".
While tagging PMO and Union Home Minister Amit Shah, String posted on X (formerly Twitter), "String Channel removed‼️ No strike, no violation but straight delete @TeamYouTube @YouTubePlease explain whose boots you licked to do this to me? If you don't bring back my channel asap, you will see how far I'll reach. Mind you! YouTube is not the only platform where we can do free speech (sic)."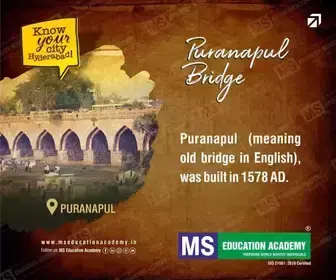 As per a mail sent by YouTube to Kumar, the right-leaning channel had repeatedly "violated the community guidelines."
"We have reviewed your content and found severe or repeated violations of our Community Guidelines. Because of this, we have removed your channel from YouTube (sic)," reads the mail. "We know this is probably very upsetting news, but it's our job to make sure that YouTube is a safe place for all. If we think a channel severely violates our policies, we take it down to protect other users on the platform."
Strings issued death threats
In one of his videos, Vinodh Kumar praised Prime Minister Narendra Modi for his "control over minorities." His other videos drew backlash for allegedly peddling misinformation and conspiracy theories targeting minority communities. He also promoted radical Hindutva ideology, encouraging Hindu youth to adopt the same while disassociating themselves from secularism.
In another videos, he claimed that the politicians in south India were brainwashing citizens to believe Britishers were their grandparents. He even openly suggested that those who were not fond of the Hindi language should pack their bags, head to the nearest forest, and join the tribal communities.
Earlier, YouTube removed one of his videos in 2021 in which he targeted Greta Thunberg, a Swedish environmental activist, and issued death threats. She had spoken in support of farmers protesting against the Centre's new farm laws. He went on to say that Thunberg's 'toolkit gang' — referring to various journalists, activists and fact-checkers — should be "hanged to death." YouTube cited harassment and bullying to take down the video.
Kumar also attempted to link some media organisation with institutions funded by George Soros, a US-based investor. He asserted that these organisations participated in a planned social media campaign against the Centre over "farmers' protests" within and outside of India.