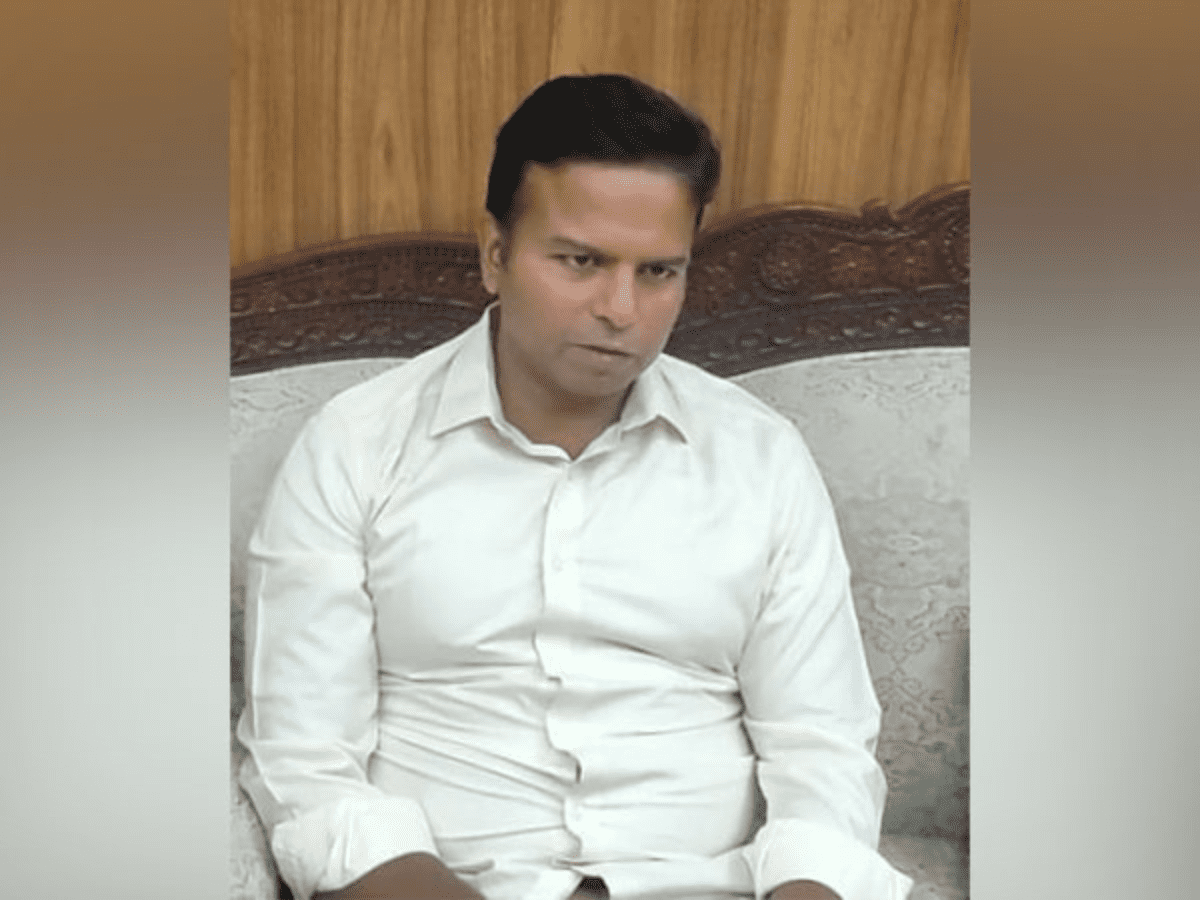 Chittoor: Telugu Desam Party (TDP) leader Gali Bhanu Prakash on Monday held a programme called 'Idemi Karma Mana' in Gate Puttur 10th Ward under Puttur Municipality of Nagari Constituency in Chittoor and accused the ruling Jagan Mohan Reddy-government of doing scams.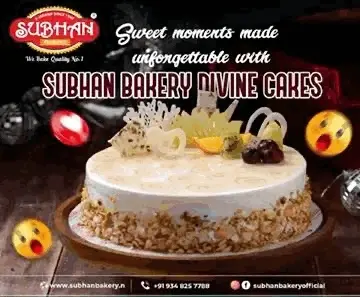 TDP leader said, "CM YS Jagan Mohan Reddy-led government is doing new scams in the name of Navratna Welfare Schemes. Locals have expressed their grief over the increase in the prices of electricity charges and taxes.
TDP leader also distributed papers informing the public about the failures of the Yuvajana Sramika Rythu Congress Party (YSRCP) government.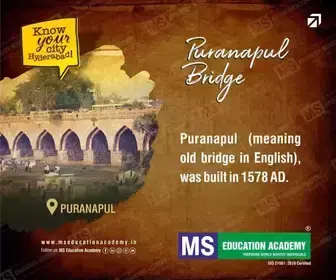 "During the Chandrababu Naidu regime job notification was given and an unemployment allowance of Rs 2000 per month was given to the unemployed youth but CM Jagan mentioned that he would release the job calendar every year in January and he added it in his election manifesto but he didn't fulfil his promise," he said.
CM Jagan also said that more than 2.5 lakhs jobs would be allocated for the unemployed but he didn't fulfil that promise.
"In the Telugu Desam party regime, lakhs of jobs were given to unemployed youth. Jagan had completed four years of his governance but till today he didn't release the job notification and job calendar. Andhra Pradesh is in 10 lakh crores debt in the Jagan government," the TDP leader alleged.