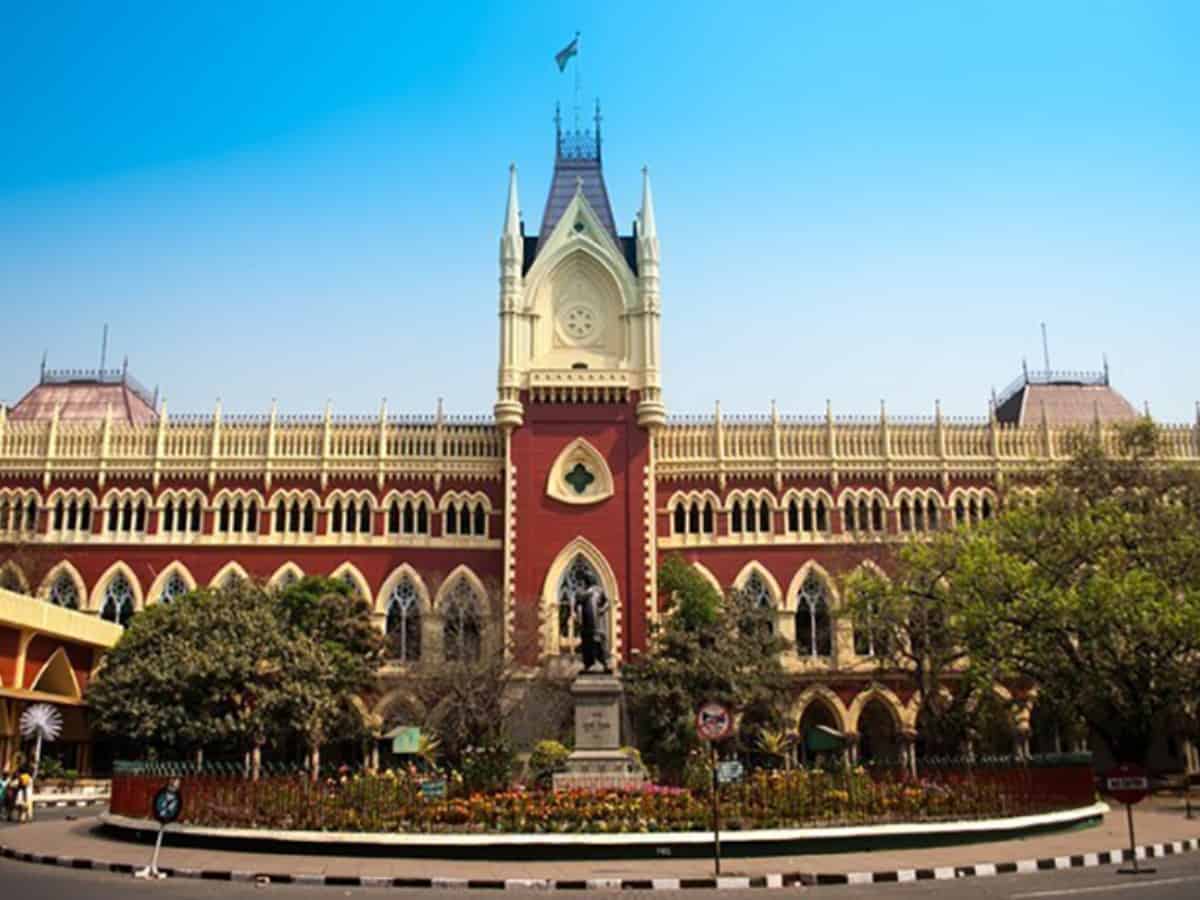 Kolkata: The Calcutta High Court, on Tuesday granted bail to 11 Maoists accused in the 2010 Jnaneswari Express accident, in which as many as 148 persons were killed and 180 were injured.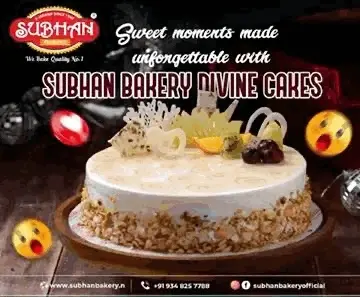 The 11 accused were granted bail after spending almost over a decade since their arrests while the investigation of the Central Bureau of Investigation (CBI) in the matter is yet to be concluded.
A division bench of Justice Debangshu Basak and Justice Md. Shabbar Rashidi, while granting the bail of the 11 accused Maoists, questioned whether the investigation agency is not aware of the fundamental rights of the accused.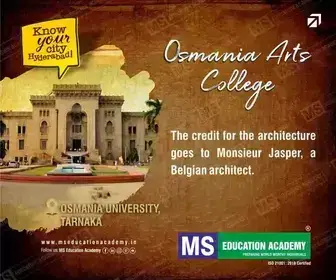 According to the bench, it is a matter of shame the legal formalities and even the process of integrating the witnesses is yet to be completed even after 13 years since the incident took place.
"Do not forget that even the accused persons have fundamental rights. They cannot be locked behind the bars for years without trial. All of them have spent over 10 years behind the bars with the trial process being yet to be completed," Justice Basak observed.
The 11 accused who were granted bail on Tuesday were Khagen Mahato, Bholanath Mahato, Jaladhar Mahato, Ram Mudi, Manik Mahato, Amiyo Mahato, Jaideb Mahato, Mohonto Mahato, Lakksmikanto Roy, Sunil Mahato, and Manoj Mahato.
The Jnaneswari Express derailed in 2010 near Jhargram in West Midnapore district of West Bengal, following which 148 persons were killed and 180 were injured.
Investigation revealed that the train got derailed because some miscreants removed the fishplates. The incident took place when the Maoists were continuously observing strike in the area. The CBI had taken over the investigation in the matter.