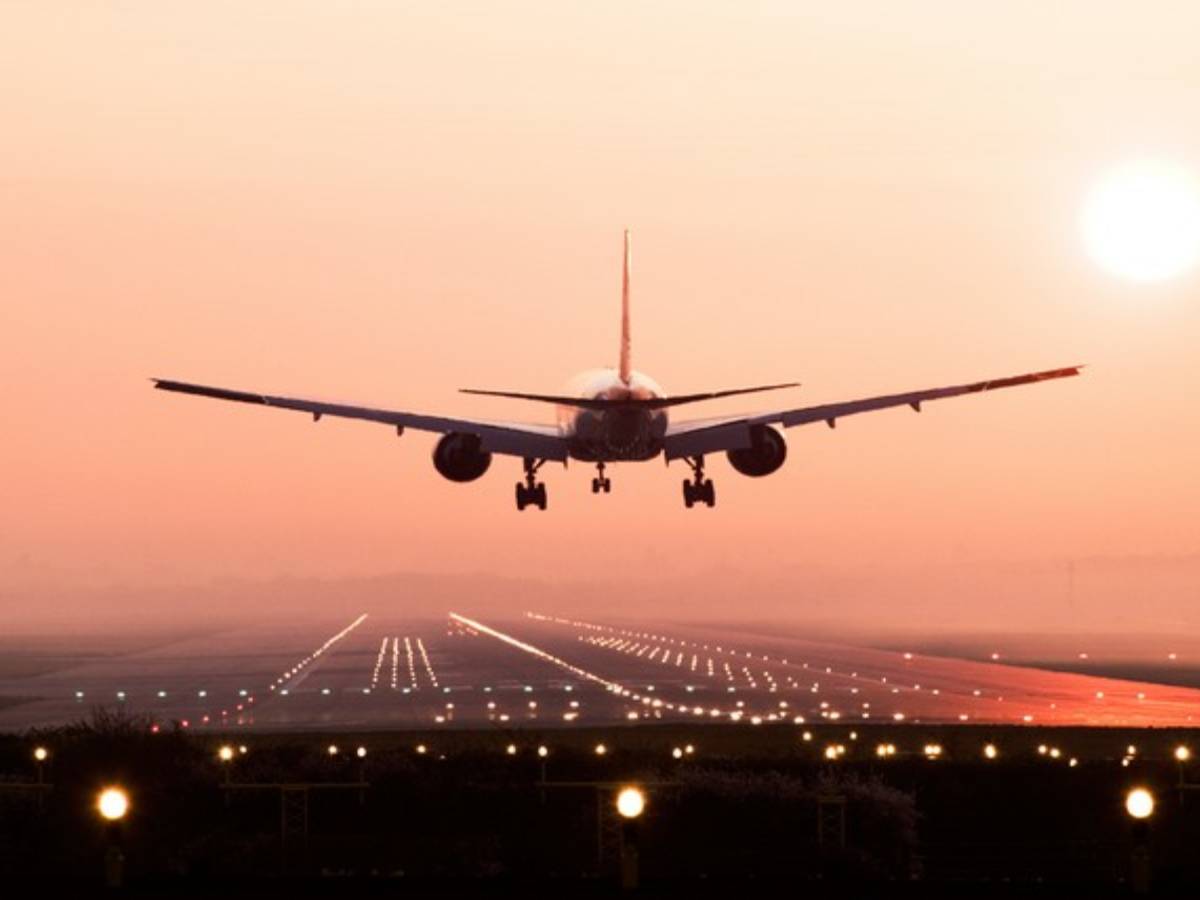 New Delhi: There are a total of 44 operational airports in the country which do not have night landing facilities for civil operations, the Rajya Sabha was told on Monday.
These airports include Shimla, Kushinagar, Darbhanga, Deoghar, Bilaspur and many others.
The provision of night landing facility, which is purely based on the demand and operational requirements of the airlines, is a continuous process and is undertaken by Airports Authority of India (AAI) and other airport operators from time to time depending on the availability of land, commercial viability, socio-economic considerations, traffic demand and willingness of airlines to operate to/from such airports etc., said a written reply by the Ministry of Civil Aviation on Monday in Rajya Sabha.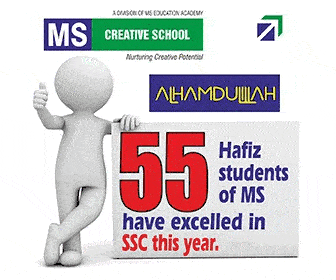 The Central government has granted 'in-principle' approval to set up 21 Greenfield airports in the country.
Out of these, Mopa (Goa), Noida (Jewar), Navi Mumbai, and Dholera will also act as additional airports to the existing airports.
As a second airport to Chennai, the state government of Tamil Nadu has submitted an application to Ministry of Civil Aviation for grant of 'Site-Clearance' for development of a new Greenfield airport at Parandur, Kancheepuram District, Tamil Nadu and the proposal is under examination by Airports Authority of India (AAI), Directorate General of Civil Aviation (DGCA) and Ministry of Defence (MoD), said another reply by the Ministry on Monday.
The Ministry of Civil Aviation had received an application for 'Site-Clearance' for the development of a new Greenfield airport at Pantnagar in Uttarakhand.
However, in December 2022, the Uttarakhand government requested to keep their application in abeyance, as expansion of existing Pantnagar airport is being alternatively considered, said the reply.
Subscribe us on