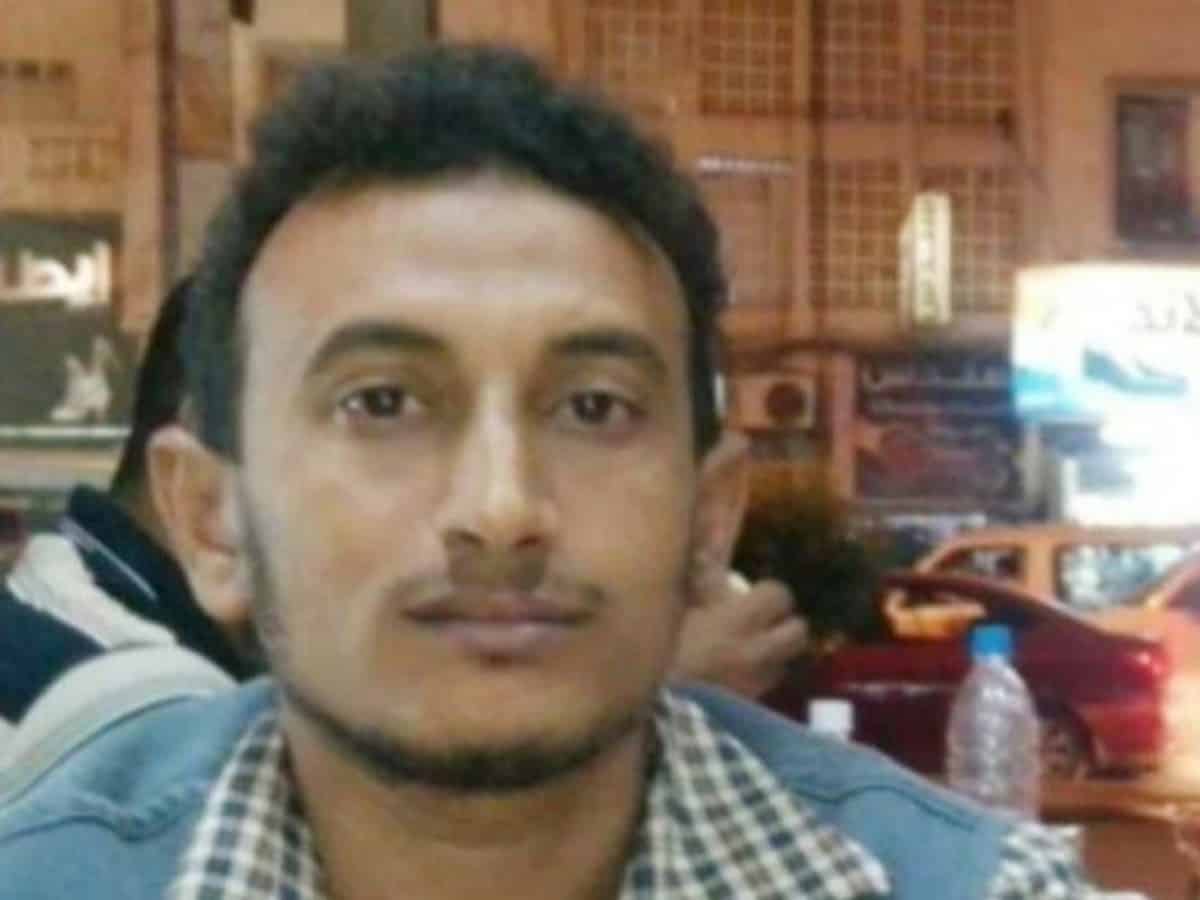 Sanaa: A 45-year-old Yemeni aid worker, who was kidnapped by the Houthis five years ago, died in the prisons of the Iran-backed Houthi militia in Hodeidah Governorate, western Yemen.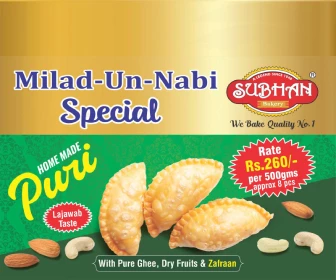 On Wednesday, July 14, Human rights activist Ishraq al-Maqtari took to Twitter and said that "the Houthi group informed on Tuesday the wife of the kidnapped Yasser Muhammad Junaid, 45, of his death, and that his body is in a hospital."
She further explained in tweets, "Yasser Junaid was working in humanitarian relief in Al-Khoukha district, and the Houthis arrested him in February 2017 and transferred him to Zabid, then the militia denied his presence."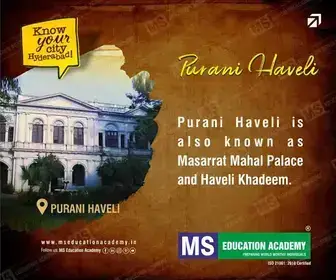 "During the past year, I heard appeals made by Junaid's wife, through which she demanded to seek to show her husband, and to hold the perpetrators accountable," she added.
Yemeni activists have demanded that Junaid's body be transferred to a forensic doctor to determine the cause of his death. They believe he was subjected to the same torture as dozens of other detainees who died in Houthi prisons.
It is reported that the leaked medical reports revealed the death of many detainees and forcibly disappeared persons in Houthi prisons as a result of torture.
For its part, the Ministry of Human Rights in the Yemeni government monitored late 2021, 1635 cases of torture, and more than 350 cases of death under torture, including 33 cases of torture of kidnapped women, who were subjected to torture leading to death in Houthi prisons.
Subscribe us on