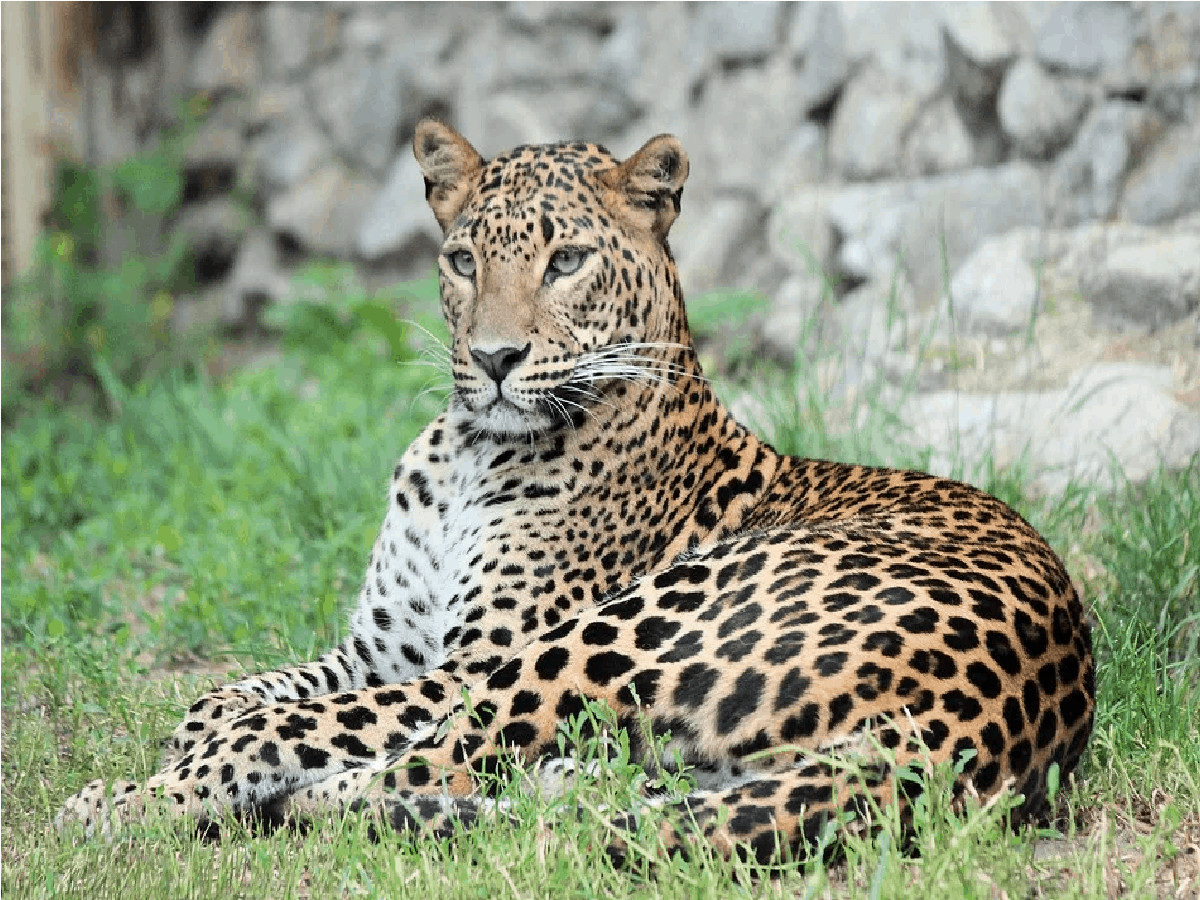 Uttarkashi: A woman was mauled to death by a leopard in a village in Chinyalisaur block here on Friday, the village head said.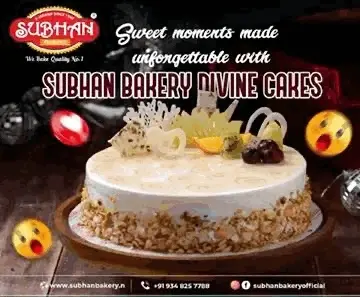 Bhagirathi Devi (42) was attacked by the leopard when she had gone out to bring fodder for her cattle, village head Shivraj Bisht said.
The incident took place in Kotisaur Bharkot, he said.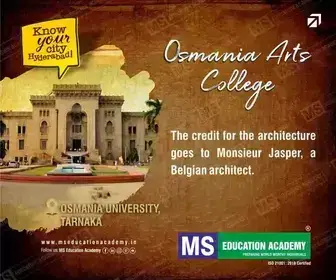 According to Bisht, the leopard is a man-eater, which has attacked around a dozen people in the area so far.
There is resentment among locals for the forest department's failure to take enough safety measures.
The locals have threatened to resort to agitation if something was not done immediately to capture the leopard.