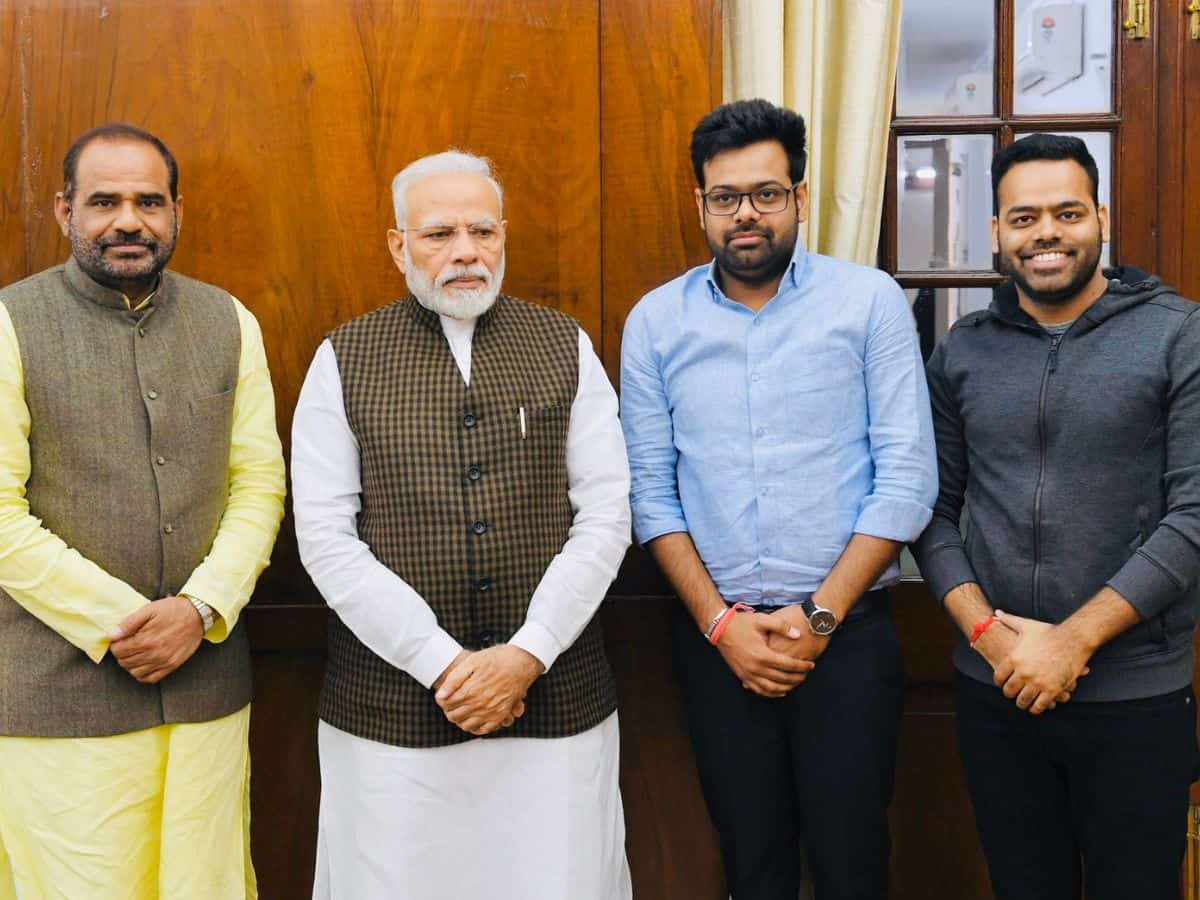 The controversial remarks of Bharatiya Janata Party (BJP) Lok Sabha MP Ramesh Bidhuri from South Delhi have once again come under scrutiny, this time for making communal slurs in Parliament on Thursday, September 21. Bidhuri directed derogatory remarks at BSP MP Danish Ali, labeling him as a 'Muslim ugrawadi' (Muslim terrorist), 'Bharwa' (pimp), and 'Katwa' (circumcised).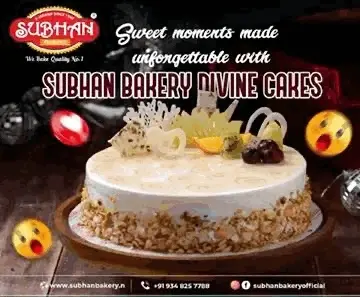 His comments included the statement, "Ye mulla aatankwadi hai, bahar pheko naa iss mulle ko" (Throw this 'mullah' out).
Former Union health minister and BJP leader Harshvardhan was observed laughing and cheering at these highly objectionable slurs.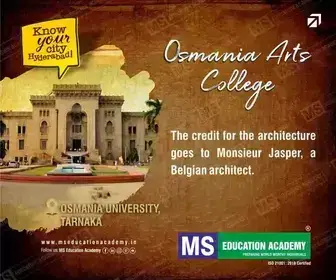 Bidhuri's Islamophobic remarks have drawn strong condemnation from opposition leaders, with some describing it as a 'new low' in the history of the nation's Parliament.
In response to these actions, the BJP reportedly issued a show cause notice to its Lok Sabha member Ramesh Bidhuri on Friday. The notice seeks an explanation from the South Delhi MP for his use of 'unparliamentary' words.
This is not the first time that Bidhuri has made headlines for controversial remarks.
'Sexist, abusive language' complaint in 2015
In 2015, Congress MP Ranjeet Ranjan officially complained to then Lok Sabha Speaker Sumitra Mahajan about Bidhuri's 'abusive' language against her as soon as the House was adjourned for the day.
NCP MP Supriya Sule, Congress MP from Silchar Sushmita Dev, Trinamool's Arpita Ghosh from Balurghat constituency, and CPI(M)'s PK Shreemathi Teacher-Lok Sabha MP from Kannur accompanied Ranjan to the Speaker to complain against Bidhuri's language.
"He has been abusive with me at least three to four times earlier as well. There was this instance during the Budget speech discussion when I talked of the need to give benefits to single women and he turned around saying I should divorce my husband first and then such benefits can be given to me. Today also, his jibes continued. I have been ignoring this for a while but he is using language against women that is unbecoming of an MP," she said.
Sushmita Dev, then Congress MP from Silchar also said that Bidhuri's language has often been 'sexist' and 'abusive' and that they have taken it up within the party as well.
"Politics is inherently a calling where things tend to be adversarial but you can still be decorous. In this particular case, there is history. This has come up in our party discussions as well and we have been telling our leaders about the language used. You can abuse our party line but not us. We have brought this to the notice of the Speaker because while Congress and BJP will probably spar over issues for the next four years you cannot fall to such level of derogatory language. This is not acceptable and the Speaker agreed with us and I believe she also spoke to him about it," she stated.
Ramesh Bidhuri had rejected the allegations completely.
"I have no personal fight with them and I used no such language. They are using these allegations as a diversionary tactic. Ye mahila hone ka naajayaz fayda utha rahi hein. (they are taking undue advantage of being women). They were creating a nuisance in Parliament and we opposed it. Let them pull out old recordings and show when I have used abusive language. I am a three-time Vidhan Sabha member and you can pull out recording and ask Congress members I have worked with if I have ever been abusive", Bidhuri told ET.
On August 4, 2015, Bidhuri also denied that the Speaker took up this matter with him and claimed that he had gone to meet her on other issues.
DCW chief Swati Maliwal had also condemned Bidhuri on the issue.
EC notice in 2019 for slur against Arvind Kejriwal
The Delhi Election Commission on Thursday, 9 May, issued a notice to Ramesh Bidhuri for allegedly calling Delhi chief minister Arvind Kejriwal a 'pimp' at a public meeting.
The public meeting also saw union minister Giriraj Singh take part.
The event was organised to garner Purvanchali votes for Bidhuri, who attacked Kejriwal and said, "Abey, ye Kejriwal bhi bhadwa hai. Ye kab tak rokega? He only has five to six months left (Kejriwal is a pimp. How long will he be able to stop the case?)."
As Bidhuri took the stage, he appealed to the crowd to shout 'Bharat Mata ki Jai' and said that the slogan should be chanted so loud that it shakes up the 'tukde tukde gang' in JNU, The Indian Express quoted him as saying.
"JNU mein Bharat tere tukde karne wale gang, wo jo doosre ke tukdon pe palne wale bhadwe wahan pe baiththe hain, tumhari aawaz se unki charpayi hil jaani chahiye (Your voice should shake the charpoys of those tukde tukde gang pimps in JNU)," he had said.
AAP leader Raghav Chadha had lodged a complaint with the Delhi chief electoral officer in connection with the matter, following which a notice was issued to Bidhuri.
Videos of Bhiduri's remarks targetting Kejriwal in 2016 also surfaced online after his remarks in the Parliament.
'Italy' remarks at Sonia Gandhi in 2017
Bidhuri targeted Congress leader Sonia Gandhi in 2017 by raking up her Italian connection while countering Congress's charge of 'non-performance' of the Modi government.
Speaking at an election rally in Mathura, Bidhuri said the Congress was questioning the BJP for not fulfilling its promises within two and half years of its forming the government. Drawing an analogy with childbirth, he said, "Italy me aise sanskar hote honge k, shadi k 5-7 mahine bad pota ya poti bhi aa jaye, Bhartiya sanskriti me al sanskar nahi hai," (a grandchild may be born within 5-7 months in Italy but in our culture, it doesn't work that way)", he said.
After criticism, Bidhuri clarified his statement saying that he was only giving an example. "Congress can't be questioning us for 'Ache din' before even completion of our 5 years of tenure", he said adding that his 'Italy' reference was in terms of 'Western culture'.
Bidhuri even pulled BSP chief Mayawati into his 'Italian' remarks. "Aise sanskar Congress me ya Mayawati ji k ghar me hote honge… Bhartiya sanskriti me aise sanskar nahi hai" (This kind of culture would either be in Mayawati's home or Congress family but it's not in the Indian culture)", he had stated.
Accused of violence against own party cadre in 2018
Bidhuri was also accused of thrashing and misbehaving with party cadre during a 'Run For Unity' event on October 31, 2018, at Sangam Vihar in his constituency to commemorate the 143rd birth anniversary of Sardar Vallabhbhai Patel.
Bidhuri and his supporters were accused of assaulting and misbehaving with party worker Chandan Chaudhary and others during the event.
The then Delhi BJP chief Manoj Tiwari had written a letter to Bidhuri, highlighting allegations of physical abuse.
Tiwari, in the letter, also highlighted media reports alleging that Bidhuri's family members and supporters had clashed with other party workers. Stating that the allegations were serious in nature, Tiwari asked him to explain why disciplinary action should not be initiated against him.
Ramesh Bidhuri was given 10 days to respond to the letter.
Bidhuri's brief political history
Serving as South Delhi's BJP MP for the second consecutive time, he had also served as an MLA thrice before being elected as an MP.
His active political journey started in 1993 and within 3 years became the district general secretary of Mehrauli and assumed the role of Pradesh Secretary for Dharm Yatra of Mahasangh. From 1997 to 2003, he played the role of the BJP's district president.
"Ramesh Bidhuri was born into a respectable family in the historical village of Tughlakabad located in South Delhi. Currently, he is serving as MP from South Delhi and as Chairman of: Petroleum & Natural Gas Committee and has been a former MLA for three consecutive terms. Bidhuri and members of his family have been active members of the Rashtriya Swayam Sewak Sangh (RSS) from their early childhood. Sh. Bidhuri started his political career as a student when he was elected as the central councillor of Shaheed Bhagat Singh College and to the executive council of Delhi University," a bio on his website reads.
The bio further says that as a student leader, he worked "diligently and dedicatedly" for ABVP since 1983.
"Sh. Bidhuri completed his graduation in B.Com. from Saheed Bhagat Singh College(M), Delhi University and completed his degree in LAW (LLB) from Ch. Charan Singh University, Meerut, and is now Advocate in Delhi High Court," it says.