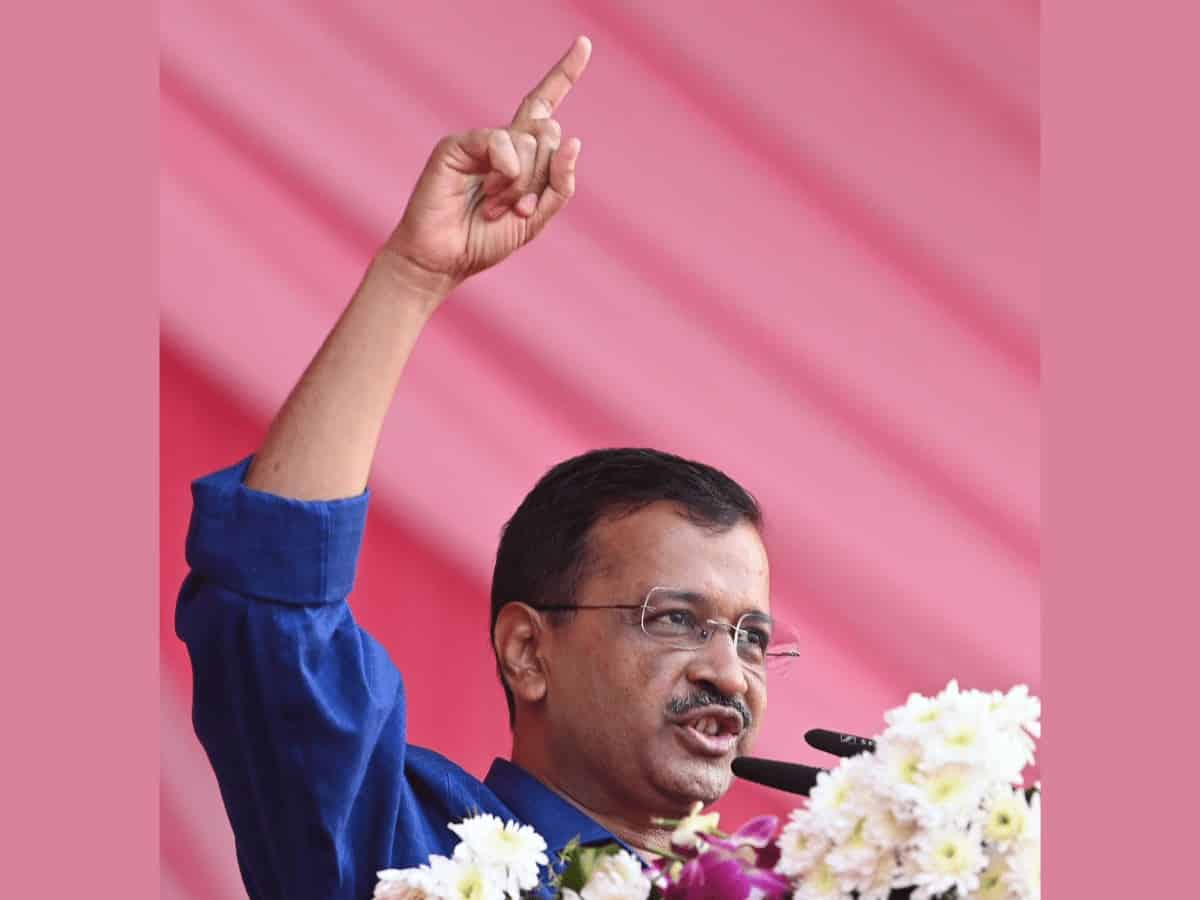 New Delhi: Aam Aadmi Party on Monday released the Fifth list of two candidates for Rajasthan Assembly Election 2023, which is going to polls on November 25.
Prithipal Singh has been fielded from the Karanpur Legislative Assembly seat. AAP has fielded Pappu Qureshi from the Hawa Mahal Legislative Assembly seat.
Earlier, AAP declared candidates for 23 assembly seats in the first list, 21 in the second list, 16 in the third list and 26 in the fourth list. Aam Aadmi Party has declared a total of 88 candidates for Rajasthan so far.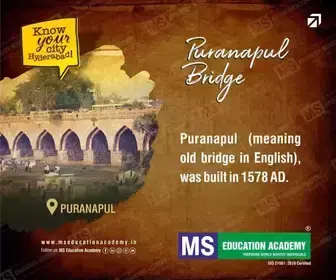 The AAP is also contesting 57 seats in Chhattisgarh while in Madhya Pradesh the party has so far declared candidates on 70 seats.
Earlier, Bharatiya Janata Party on Monday released its sixth list of three candidates for the Rajasthan, the party has fielded Girraj Singh Malinga, a Congress MLA from Bari who joined the BJP on Sunday, from Bari.
Deepak Kadvasra will contest from Barmer and Arun Amraram Chaudhary from Pachpadra.
The list was shared by the party's National General Secretary, Arun Singh on Monday morning.
The Bahujan Samaj Party (BSP) on Saturday announced another list of 43 candidates for the upcoming Rajasthan elections, which appear to be a closely contested battle between the Congress and the BJP.
Other parties BSP, SP, and AAP will act as spoilers to the electoral landscape. The list of candidates includes Saroj Meghwal from Jaitaran, Rajendra Singh from Sursagar, Sunita from Jodhpur and Parmanand from Sriganganagar.
In the 2018 assembly elections, the Congress won 99 seats while the BJP won 73 seats in the 200-member house. Ashok Gehlot came to power with the support of BSP MLAs and independents.
Rajasthan will go to polls on November 25, the counting of which will take place on December 5 along with four other state assembly elections.