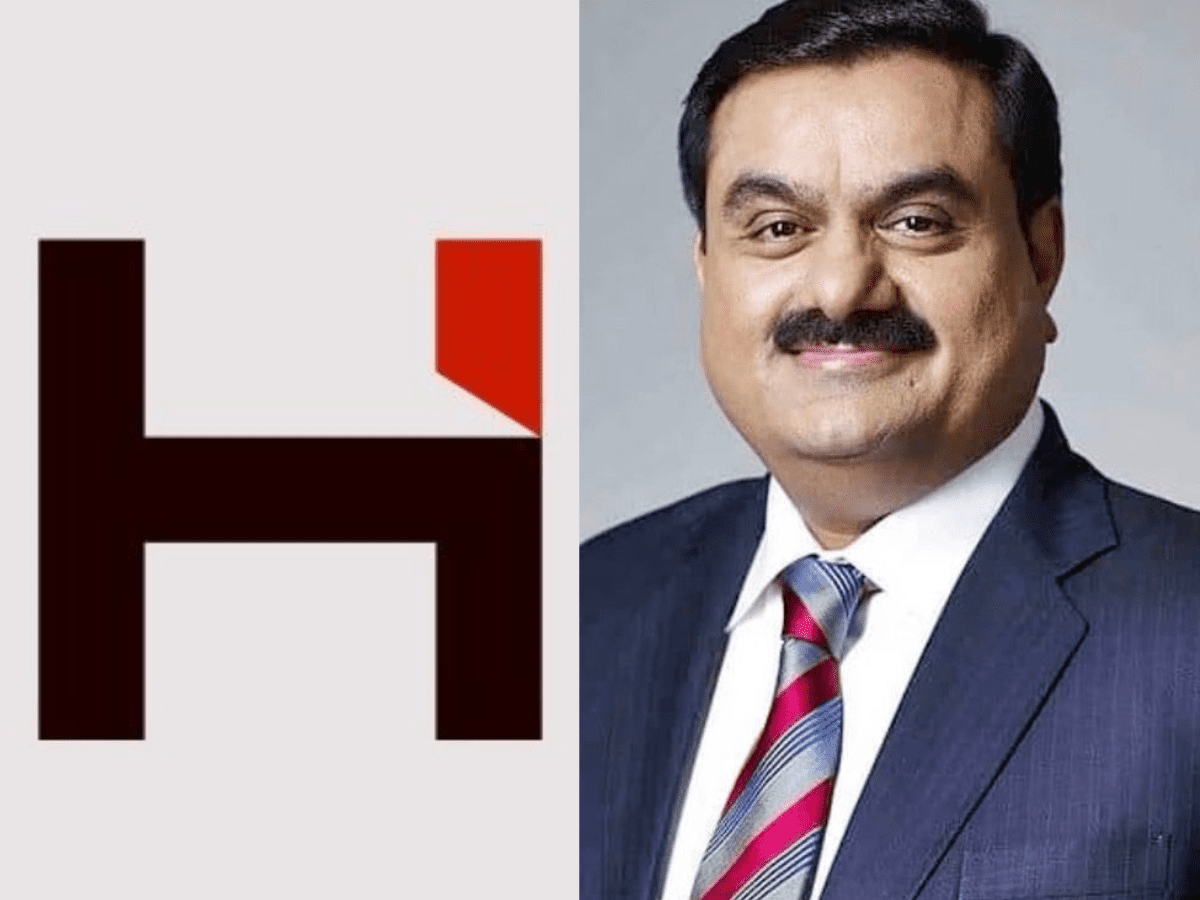 Amid war of words between Adani Group and Hindenburg Research, India's richest person Gautam Adani lost a spot on the world's top ten billionaire list as his net worth dipped further on Tuesday.
The stocks of his group companies continued to fall even after detailed responses to the Hindenburg report.
In the report, the research firm raised concerns about shares of Adani group companies having a possibility of declining from their current levels, owing to high valuations.
As per Bloomberg Billionaire Index, the current net worth of Adani is $84.4 billion and he is at the 11th spot on the list of world's billionaires.
Adani Group responds to Hindenburg report
On Sunday, Adani Group responded to "allegations and narrative peddled" by Hindenburg Research in a 400-page response.
It also raised questions about the "ulterior motives and modus operandi" of Hindenburg which the company said "conveniently ignored the Indian judiciary and regulatory framework".
The group also alleged that the report by the research firm was not an attack on any specific company but a "calculated attack" on India, its growth story, and ambitions.
Replying to the claim that it is a 'calculated attack' on India, Hindenburg Research tweeted, 'Fraud Cannot Be Obfuscated By Nationalism Or A Bloated Response That Ignores Every Key Allegation We Raised'.
Adani loses spot on world's top ten billionaire list as net worth dipped
As per the index, Gautam Adani's net worth dipped by over USD 39 billion in less than 15 days. His net worth was USD 124 billion on January 17 and currently, it is USD 84.4 billion. Due the dip, he lost spot on world's top ten billionaire list.
Though he continued to be the richest person in India, the gap between him and RIL chairman Mukesh Ambani narrowed.
The current net worth of Ambani is USD 82.2 billion.
Abu Dhabi-based IHC to invest in Adani Enterprises' FPO
Amid ongoing controversy over the firm report, International Holding Company, an Abu Dhabi-based diversified conglomerate, on Monday announced that it will invest about USD 400 million (AED 1.4 billion) into the Adani Enterprises' follow-on public offer (FPO) through its subsidiary Green Transmission Investment Holding RSC Limited.
The Adani Group company's FPO opened for subscription on January 27 and will continue till January 31.
Adani Enterprises had filed a red herring prospectus with the markets regulator Securities and Exchange Board of India (SEBI) for the Rs 20,000 crore follow-on public offer (FPO).
Subscribe us on