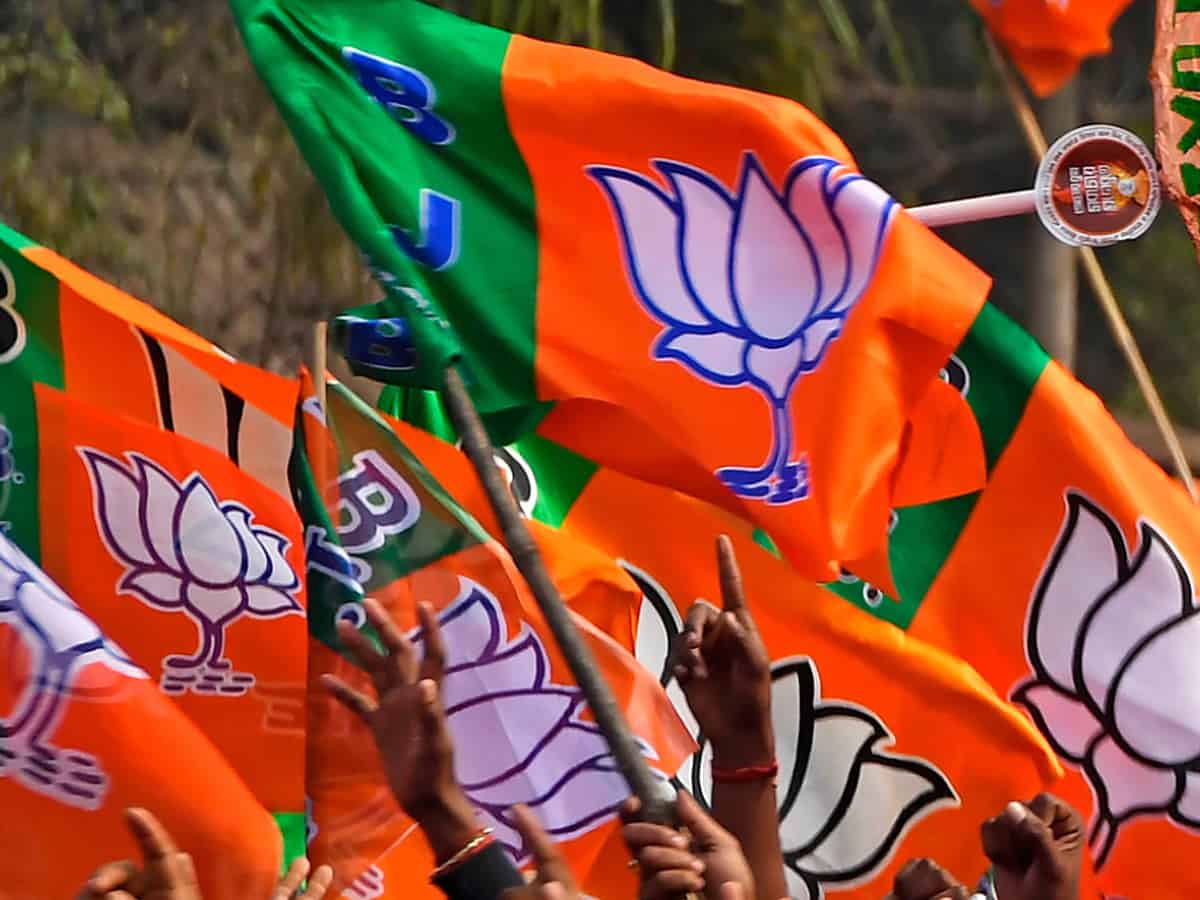 New Delhi: As part of its preparations for the 2024 Lok Sabha elections, the Bharatiya Janata Party (BJP) is mulling deploying its 'Vistaraks' in every Parliamentary constituency across the country who will spread the Prime Minister Narendra Modi-led government's welfare schemes among the public from January 1, next year.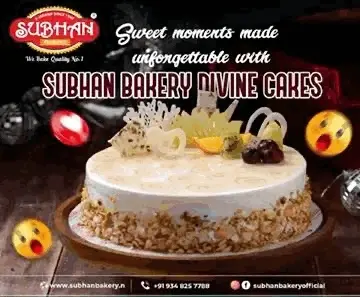 In line with its plan, the BJP has formed a 10-member committee, overseen by the party's national general secretary Sunil Bansal, for the training, and deployment of its 'Vistaraks' nationwide.
A 'Vistarak' is a full-time BJP functionary entrusted with the job of taking independent feedback at the grassroots while expediting the party's activities and campaigns.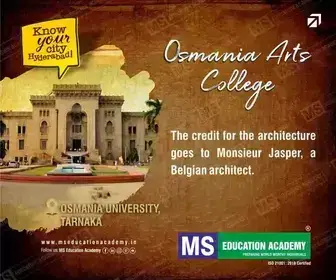 The 10-member committee has been tasked with coordinating the activities of BJP Vistaraks across the country.
As per party sources, the deployment of the full-time party workers will be completed in the next two months with their ground-level mass contacting mission to be started on January 1, 2024.
In states with higher numbers of Parliamentary constituencies like Uttar Pradesh, Maharashtra, Madhya Pradesh, Rajasthan, and Bihar, the Vistaraks, who will be in direct contact with BJP's Central office in the national capital, have to be trained and deployed before December 1.
Whereas in smaller states, the recruitment and training work on the ground will commence from January 1.
The convenor of the Vistarak Yojana is former Uttar Pradesh Deputy Chief Minister Dinesh Sharma, while the co-convenors are Bhikhu Bhai Dalsania from Bihar and Rajkumar Sharma from Delhi.
The seven members, of the 10-member committee, include Srinivasan from Tamil Nadu, Sunil Karjatkar from Maharashtra, Vijay Bahadur Pathak from Uttar Pradesh, Shyam Mahajan from Madhya Pradesh, Umesh Sharma from Himachal Pradesh, Professor Manoj Singh from Bihar, and Kishor Varman from Tripura.
The leaders have been tasked with the main responsibility of training and coordination of Vistaraks in different states across the country.
The party has also decided to form committees consisting of three to four party leaders in each state, which will be responsible for coordinating Vistaraks' daily activities, providing them with training, and gathering feedback.