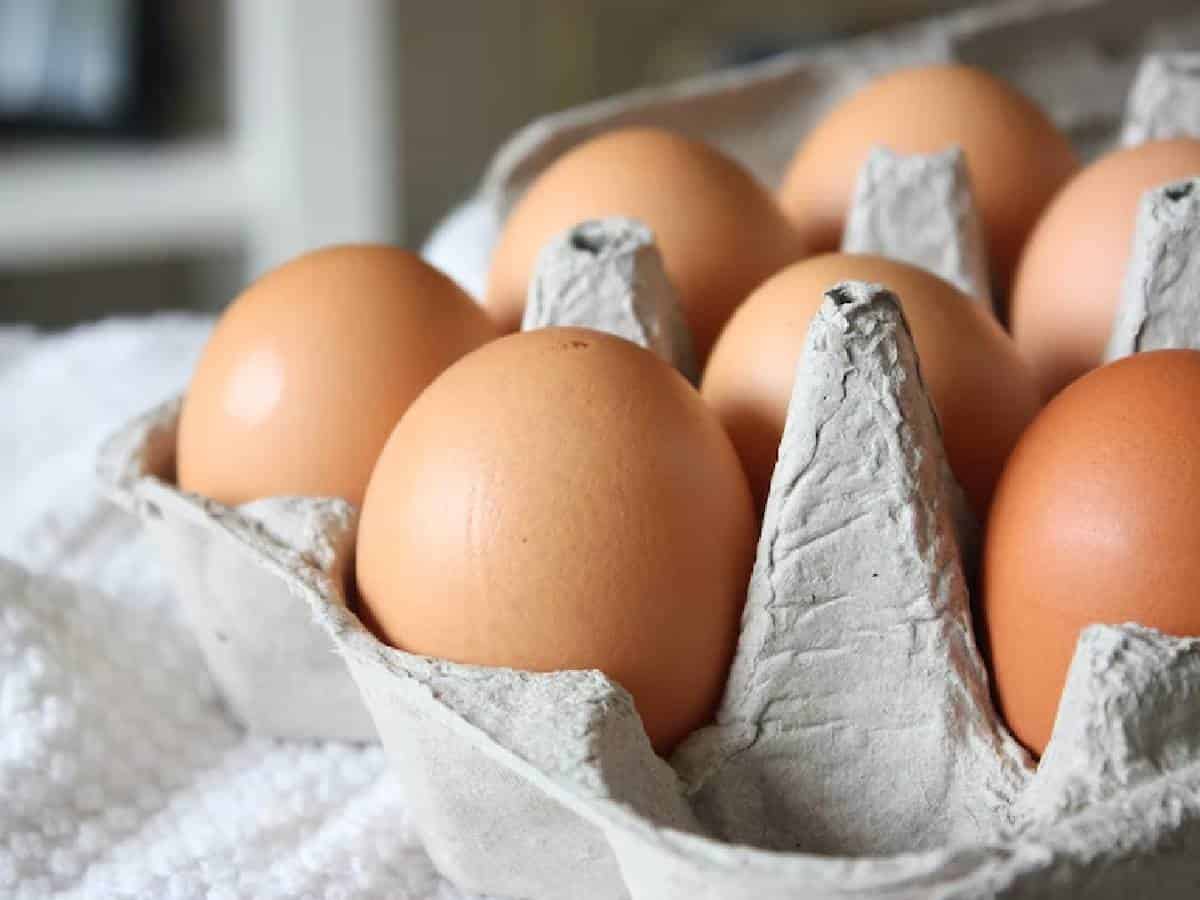 Abu Dhabi: With Ramzan around the corner, the United Arab Emirates (UAE) has announced a temporary increase in the prices of eggs and poultry products by a maximum of 13 percent, the Emirates News Agency (WAM) reported.
On Saturday, the Ministry of Economy (MoE) approved the decision and the prices would be reviewed in six months' time from now.
The hike is based on a ministerial resolution issued on March 6, after several companies requested it.
The ministry conducted its analytical study to find a benchmark range for the increased cost of eggs in the UAE.
According to the ministry study, a 13 to 20 percent increase would be reasonable.
The ministry said the temporary price hike was adopted as part of efforts to balance the needs of the commercial sector and consumers as well as maintain food security in the markets.
This increase will help protect egg and chicken companies and farms from global inflation and high production costs, as well as ensure that prices in the markets remain stable and reasonable.
Subscribe us on