Hyderabad: Ahead of the Telangana Assembly polls, the Bharatiya Janata Party (BJP) is considering revoking the suspension of Goshamahal MLA T Raja Singh. Party affairs chief Sunil Bansal, in a report sent to the central leadership, has recommended that Raja Singh's suspension be lifted, and he be named as the candidate from Goshamahal.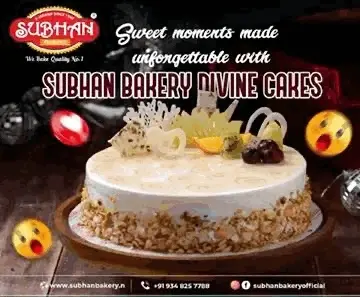 This move is seen as an effort to safeguard the party's image regarding its Hindutva ideology ahead of Telangana Assembly polls.
Why was Raja Singh suspended?
He had faced controversy last year for making remarks against the Prophet Mohammed in a video. This led to protests by the Muslim community, and he was subsequently arrested by the police.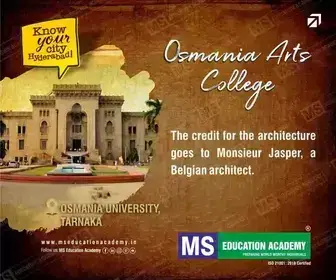 He was booked under the PD Act, and the BJP had issued a show-cause notice to him, suspending him from the party. However, no further action was taken, and Raja Singh continued to remain associated with the BJP.
According to sources, Sunil Bansal and other leaders have submitted a report regarding Raja Singh's suspension to the party, urging the party's central leadership to consider lifting the suspension.
The report is expected to be presented to J P Nadda, and a final decision on whether to revoke the MLA's suspension or not will be taken in due course.
The only BJP leader to win in Telangana Assembly polls 2018
In the last assembly polls, BJP tried hard to form a government in the state; however, it won only a single seat. It was Raja Singh who won the seat from the Goshamahal Assembly constituency.
This year too, Raja Singh aims to once again represent the Goshamahal constituency by winning the seat; however, the BJP needs to revoke his suspension first.
Meanwhile, BRS has also not declared its candidate for the assembly constituency.
It remains to be seen who will contest from the Goshamahal Assembly constituency in the upcoming Telangana polls.