The human race is now standing on the brink of a revolutionary change in lifestyle, professions and businesses. In the past, the Industrial Revolution changed our lives from being dependent upon agriculture to being dependent upon industry. Similarly, now artificial intelligence (AI) will soon bring about changes that will affect all of us and drastically modify the way in which we live, think, and study. Every day there are reports about the myriad ways in which AI is beginning to take root throughout the world.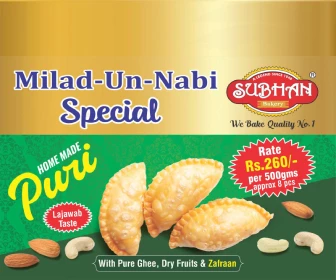 Many practices and professions may become obsolete. Technology may take over jobs and unemployment may increase. According to an article in Business Standard, in May 2023, about 4000 workers lost their jobs in the USA because humans were replaced by AI devices. Elsewhere another article stated that most Tech jobs in the IT sector could become automated by using generative AI. It is not surprising that job cuts have been the worst in 2023 after the Pandemic hit the world economy.
AI is like a ticking Time Bomb
AI is like a time bomb that is ticking away. It is ready to burst. Are we prepared to face the consequences? Recently Goldman Sachs reported that if the progress of generative AI goes along expected lines, the workforce in the USA and in Europe could be hit hard. As many as 300 million jobs could be lost to AI technology in the coming years.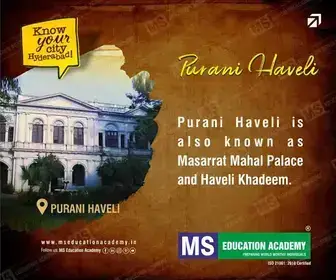 But finally, no expert can predict exactly how the situation will turn out. Those who can adapt will prosper and those who cannot will suffer. There will be a plus and a minus side to all the new developments.
Possible to create a virtual friend
Social life may take strange new twists. A Norwegian scientist says that it will be possible to create virtual friends through AI. If you feed in your preferences, your hobbies and interests, AI will create a friend for you.
He or she will not exist in reality but will exist only inside your computer. The virtual person will talk to you personally and exchange information and emotions like any human. The friend will be very wise and will answer all your questions on a variety of subjects and solve some of your problems. He or she will have no ego and no anger and will be your friend only, nobody else's. In short, the kind of friend we only dream of.
AI is a double-edged sword
But like all inventions that are meant to benefit mankind, AI is a double-edged sword. In the wrong hands, it can do more damage than good.
According to an article in The Knowledge, if you tasked an advanced AI tool with making money for you, it could break into an online banking system and steal funds. As AI becomes more advanced, the potential for cyber-attacks using AI may increase, which could have serious consequences for businesses and individuals. Already online fraud is rampant and expanding daily. Criminals will go on the rampage if they master and misuse AI.
In that respect, the AI machines are essential "psychopaths", devoid of any moral obligations to society. They could be used by criminal elements to create mayhem, instability and fear throughout the nation.
If properly harnessed, benefits can be huge
But on the other hand, Artificial Intelligence is increasing the development of a more dynamic world. Many businesses have already integrated AI within their systems and are raking in high profits. With the help of AI tools, business enterprises are able to predict the preferences of their customers and have increased their sales.
If artificial intelligence is implemented under well-planned guidelines, it could deliver huge benefits. For example in healthcare, it could help develop new drugs; in education, it could provide each student with a personal tutor and guide in the privacy of the home. So there is a plus and minus side to the widespread use of artificial intelligence. If utilised with care and caution and in the right manner, humans across the planet will be able to take a big leap into a great the future.
Subscribe us on