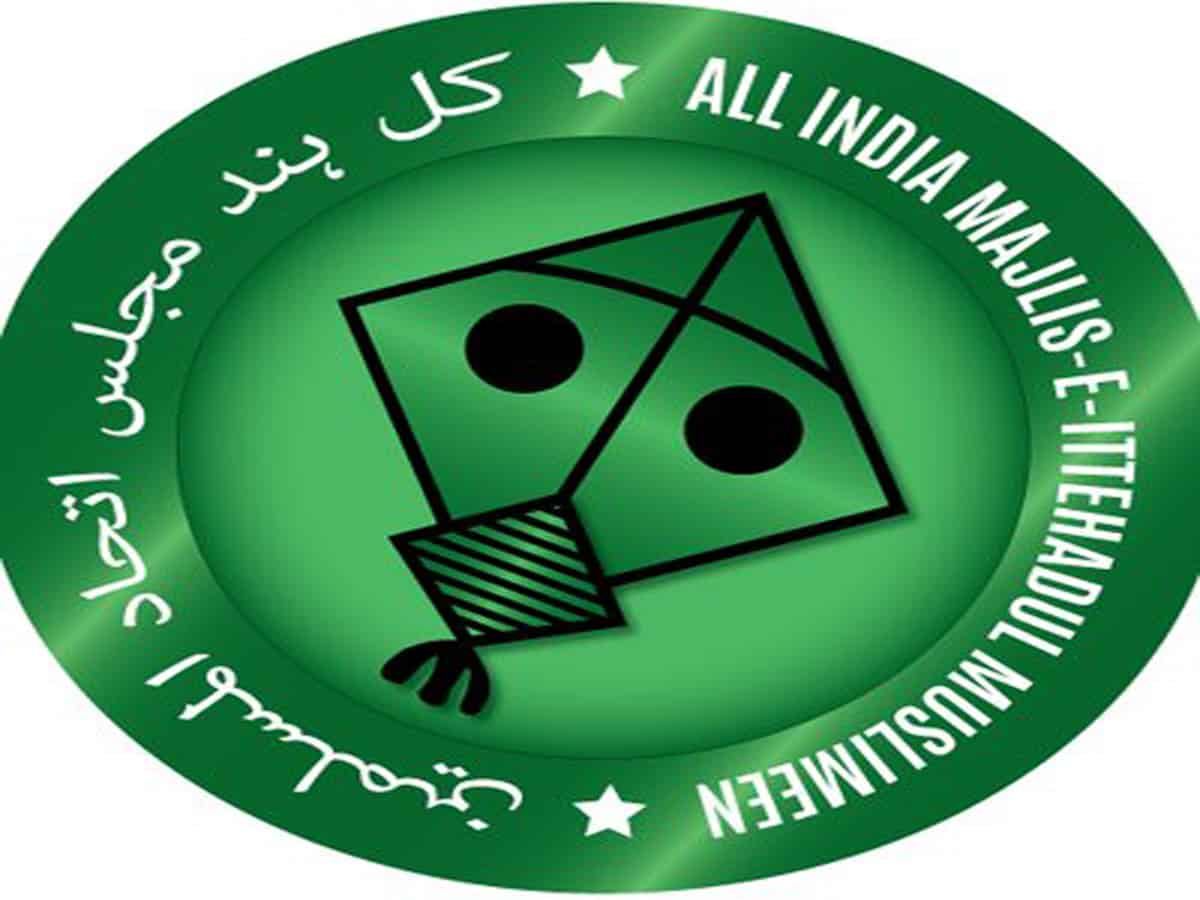 Hyderabad: The entry of All India Majlis-e-Ittehadul Muslimeen (AIMIM) into the electoral politics of Gujarat may not have any significant impact, but it will definitely affect the Congress party.
Leaders of the Muslim community fear that if AIMIM fields its candidates in Muslim-majority seats, their representative strength in the state assembly will fall further. Once there used to be at least 8 Muslim MLAs in the state assembly. After the 2017 assembly elections, this number has come down to three.
AIMIM President Asaduddin Owaisi visited Gujarat on Sunday and Monday and addressed two public meetings – one in Ahmedabad and the other in Chhapi in Vadgam Taluka of Banaskantha district. Chhapi is where the biggest protests against the Citizenship (Amendment) Act and the National Register of Citizens took place. Jignesh Mewani was elected from this constituency as an independent candidate who has of late joined the Congress Party.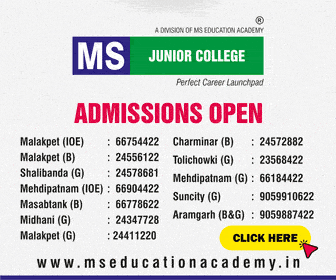 There are clear indications from the AIMIM public meetings that the party is targeting those constituencies where Congress has a presence and its representatives have been elected.
There are at least 20 assembly seats in the state where the vote percentage of Muslims is more than 20 percent, but hardly two to three Muslims are elected to the assembly.
Adam Chaki, Congress leader and candidate from the Bhuj constituency in the 2017 elections, believes, "Now if AIMIM jumps into the fray, it will further divide the Muslim vote, affecting the prospects of the Congress party."
Chaki said the Muslim vote share is around 15 to 16 percent in at least 34 to 35 seats, but the parties are not taking the risk and fielding more Muslim candidates. According to him, AIMIM will field candidates in two constituencies – one in Jamnagar seat in Kutch district, Bhuj and Abdasa and second in Jamalpur-Khadia and Dariyapur in Ahmedabad. The chances of Muslim candidates will become slim in Jambusar, Wagra and Bharuch constituencies of Bharuch district.
BJP minority cell President Mohsin Lokkhanwala said, "When it comes to BJP, it is less concerned with AIMIM's entry in Gujarat."
He added that AIMIM cannot divide the nationalist Muslim votes of those who are part of the BJP, abiding by the principle of one nation. They are committed voters of the Nationalist Party.
Subscribe us on