Lucknow: The Lucknow bench of Allahabad High Court has directed the Centre, Uttar Pradesh government and the chief election commissioner (CEC) to file their counter-affidavit within four weeks on a PIL seeking complete ban on caste-based rallies in the state.
The bench has granted two weeks to the petitioner for filing a rejoinder affidavit to the counter-affidavit to be filed by the respondents.
It has directed for listing of the case after six weeks for the next hearing.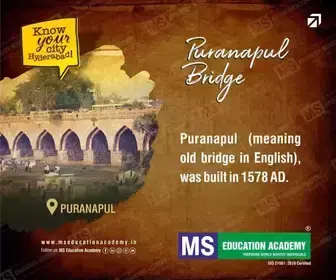 A bench of Justices Ramesh Sinha and Subhash Vidyarthi passed the order on an old Public Interest Litigation petition filed by Motilal Yadav in 2013.
The court had put an interim ban on caste-based rallies but when no action was taken on its order for nine years, the bench on December 5, 2022, issued fresh notices to the four major political parties of the state seeking their response as to why there should not be a complete ban on caste-based rallies in the state.
The bench had also asked the CEC as to why the Election Commission of India should not take action against those holding caste-based rallies.
In its order passed in 2013, the bench had observed: "The unrestricted freedom to hold caste-based rallies, which is to the total disliking and beyond the comprehension of the modern generation and also being contrary to the public interest, cannot be justified. It will rather be an act of negating the rule of law and denying the fundamental rights to citizens.
"In their attempt to seek political base in the caste system by means of politicization, it appears that the political parties have seriously disturbed the social fabrics and cohesiveness. It has rather resulted in causing social fissions.