Prayagraj: The Allahabad High Court has stayed the order of a revenue official of Uttar Pradesh's Deoria district for the demolition of a house belonging to the father of Prem Chand Yadav, who was among the six persons killed over a land dispute in Deoria's Fatehpur village on October 2.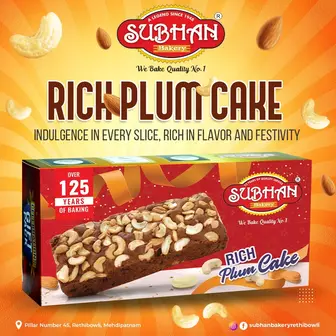 Prem Chand's father Ram Bhawan Yadav is an accused in the murder of five members of a family committed on October 2.
On October 11, the tehsildar concerned had issued the demolition order on the ground that the house had been constructed on the gram sabha land recorded as 'khalihan'.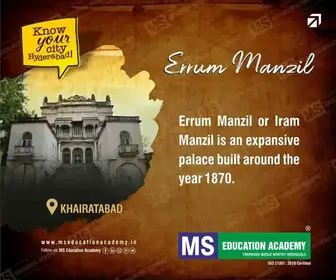 The petitioner had moved the court challenging the order of the tehsildar. Counsel for the petitioner submitted that authorities are adamant about demolishing the house as the petitioner has filed a petition immediately without availing remedy of appeal under Section 67 (5) of the Uttar Pradesh Revenue Code, 2006.
He further submitted that even on merit, the impugned order cannot be maintained, but without affording a proper opportunity of hearing as well as without making proper survey and demarcation, the order for ejectment and damages had been passed against the petitioner.
The petition filed in the case was opposed by the state counsel as well as on behalf of the land management committee of village by saying that impugned order is appealable under Section 67 (5) of the Uttar Pradesh Revenue Code, 2006, as such writ petition is liable to be dismissed on the ground of alternative remedy.
However, after going through the arguments as well as law laid down by the court in such a situation, the court directed the petitioner to file an appeal before the concerned collector against the order passed by the tehsildar within two weeks.
"If the appeal is filed within the aforesaid period, the same shall be registered and disposed of in accordance with ratio of law," the court directed.
The court also directed that the order dated October 11 passed by Tehsildar for demolition and damages will not be given affect till the disposal of petitioner's appeal.