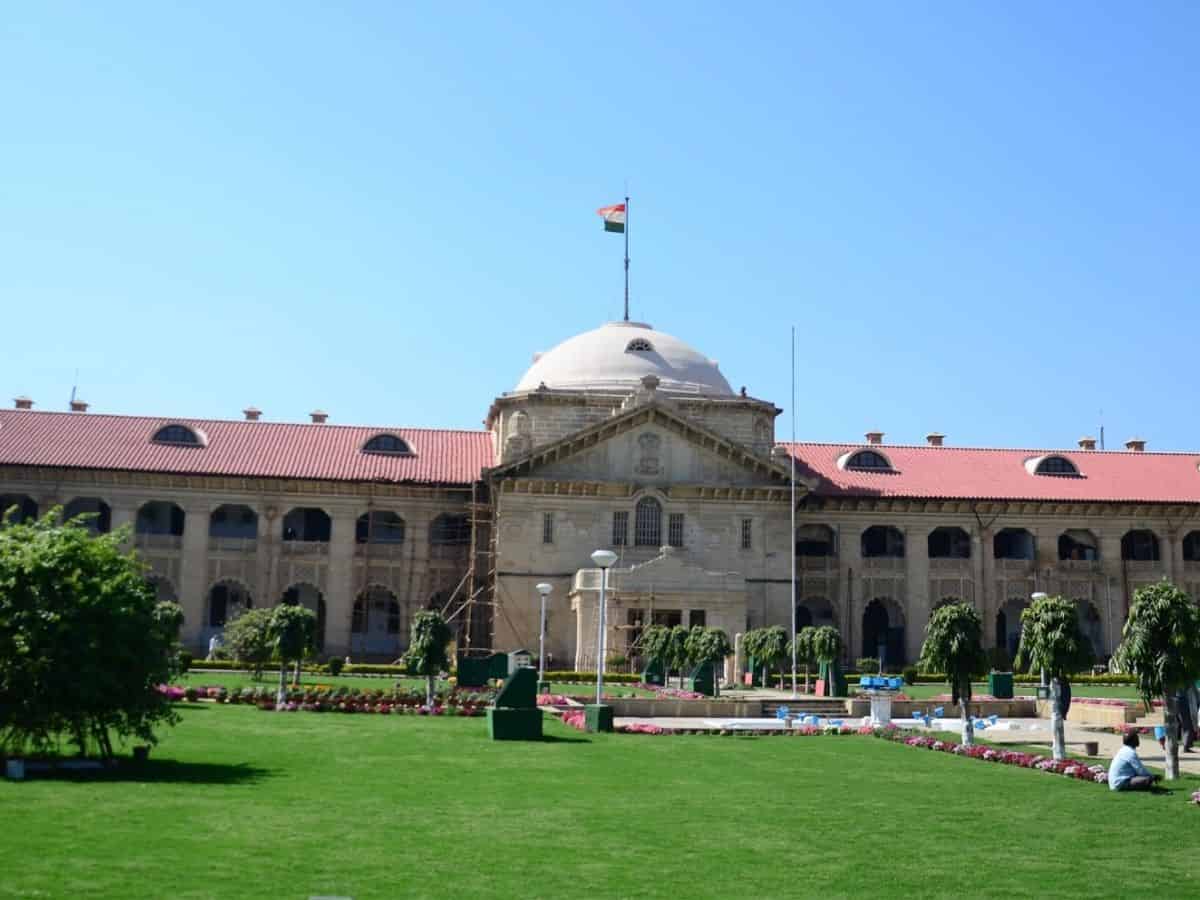 Lucknow: The Lucknow bench of Allahabad High Court has directed the secretary of state legal services authority to visit the Dr Shyama Prasad Mukherji (Civil) Hospital and its 'lawaris ward' to verify allegations of patients not being treated properly.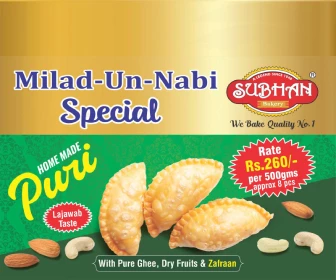 A vacation bench of Justice Alok Mathur and Justice Jyotsna Sharma passed the order on a PIL filed by one Jyoti Rajpoot on Thursday.
The bench has also directed the CMO, Lucknow and the superintendent of Civil Hospital to look into allegations of the petitioner, ensuring treatment to a destitute patient admitted by her.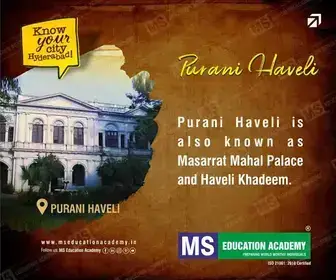 Hearing the charges of the petitioner that the hospital authorities and doctors were totally unsympathetic towards the six patients admitted in the 'lawaris ward' which is filthy and stinking, the bench observed, "It is very surprising that in such a reputed hospital, the 'lawaris ward' is in such a deplorable condition as has been informed by the petitioner."
The petitioner had said that on May 29, she noticed an aged person, Suraj Chandra Bhatt, who was naked below the waist in a paralysed state and repeatedly passing stool.
The petitioner called medical emergency number '108' and took the abandoned person to Civil Hospital's emergency ward. When she visited the hospital the next day, she found that he was in the same condition. His bed was soiled and no doctor had even examined him.
Later, the patient was shifted to 'lawaris ward' where conditions are extremely pathetic. It was submitted in the PIL that there were six other patients in paralysed condition and one patient was semi-paralysed. All the six patients had soiled their beds. The petitioner informed the authorities concerned but no action was taken.
Subscribe us on