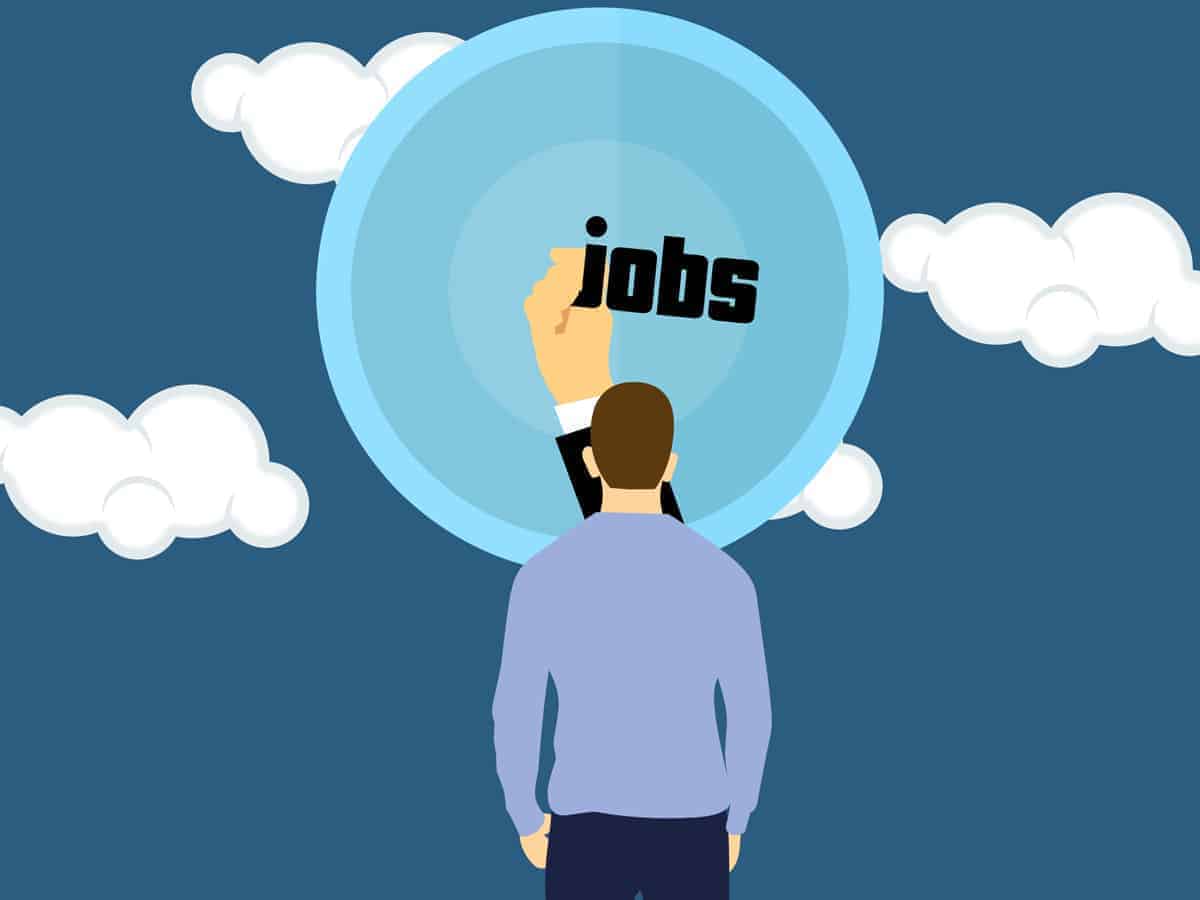 New Delhi: The pace of contraction in hiring continued in the Indian IT industry and hiring de-grew by 14 per cent in October this year over the same month last year, a report showed on Thursday.
Even though the IT industry faced secular headwinds, demand for niche roles such as Full Stack Data Scientist, Automation Engineer, Cyber Security Professional, Data Engineer, and Back Office Professional roles witnessed strong demand growth, according to Naukri JobSpeak Index.
The sectors with the highest job growth in India in the month of October included oil and gas, pharma/biotech and banking/financial services, followed by healthcare, auto and hospitality.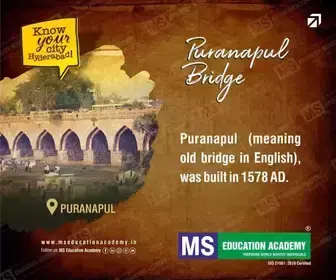 "Positive job growth numbers across a wide range of sectors excluding IT continue to augur well for the diversification of job market to non-IT sectors of India," said Pawan Goyal, Chief Business Officer of Naukri.com.
The reported job growth numbers are however also benefiting from the low base effect of last year's festival season in October and may moderate in the coming month, he added. Oil and gas witnessed the highest growth among all major sectors, jumping by 24 per cent compared to October 2022.
"Driven by new projects of domestic and global energy giants, the growth was highest in the cities of Ahmedabad, Delhi NCR and Pune. Roles such as maintenance engineer, industrial engineer and maintenance head were in highest demand, especially for 16+ years of experience," the report noted.
Banking and financial services sector continued its bull run and registered a yearly growth of 13 per cent compared to last year.
Healthcare, auto and hospitality sectors also recorded a good growth of 12 per cent each in October.
Education and retail sector jobs, however, saw a slump in October 2023, registering a decline of 10 per cent and 3 per cent YoY, respectively.
Job growth scenario in metros showed mixed trends in October. While Delhi NCR and Mumbai clocked 5 per cent and 4 per cent growth in new job offers, Kolkata and IT-focused metros such as Bengaluru, Hyderabad, Pune and Chennai saw de-growth of 6-11 per cent.