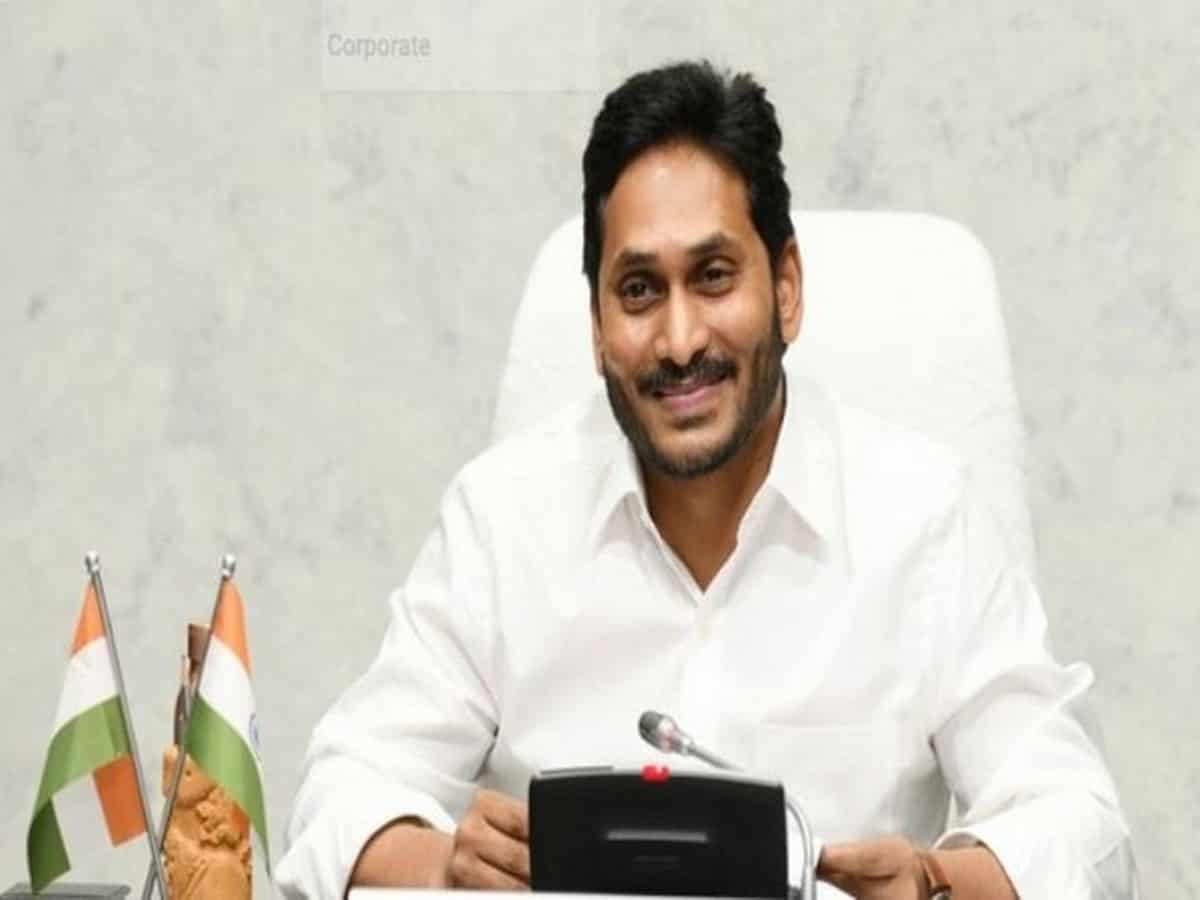 Amaravati: The Andhra Pradesh Cabinet on Wednesday took several key decisions including approving an agreement with the International Baccalaureate (IB), Guaranteed Pension Scheme for government employees and the regularisation of contract employees.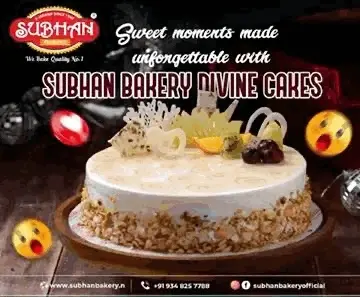 Information and Public Relations Minister Chelluboyina Venugopala Krishna said, "The Cabinet has approved a Letter of Intent between IB and the Education department. By bringing IB syllabus, which is in vogue in countries like the USA, our students will receive good opportunities in whichever university they go to."
Further, the Cabinet has approved AP Vaidya Vidhana Parishad, Endowments, Private Universities and other bills.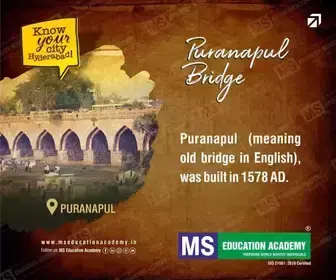 The Cabinet has also decided to provide housing plots to eligible government employees who do not own houses on superannuation and also extend fee reimbursement and Aarogyasri schemes to the children of retired employees.
Similarly, the Cabinet has decided to introduce the Jagananna Civil Services Incentive Programme, which will award a financial incentive of Rs 1 lakh to those eligible students who clear the prelims stage in the UPSC examination and another Rs 50,000 to those who pass the mains stage of this examination.
Moreover, the Cabinet has decided to shift the bulk drugs factory from Kakinada to Nakkapalli and also approved a zero vacancy policy to recruit employees in the medical department for efficient operations.