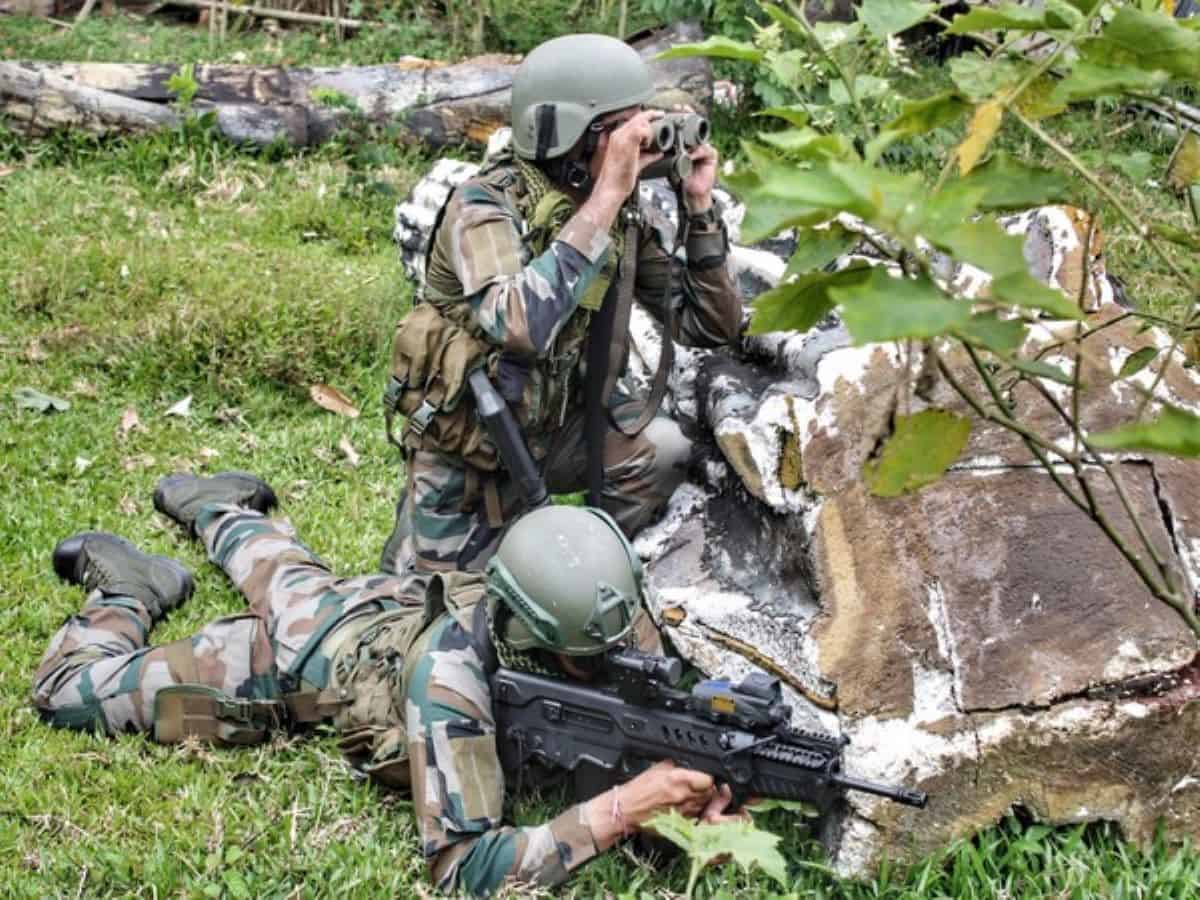 Guwahati: Assams militant outfit Dimasa National Liberation Army (DNLA) on Saturday announced extension of unilateral ceasefire.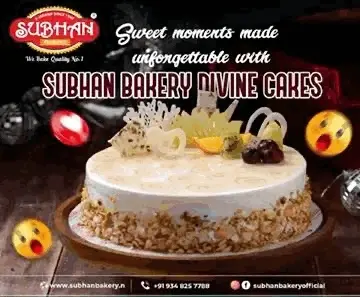 Juhthai, the chairman of the outfit, wrote to Assam Chief Minister Himanta Biswa Sarma informing DNLA's decision to extend the ceasefire by another six months.
The letter said, "We hereby inform you that the Dimasa National Liberation Army has resolved to extend the ceasefire period by another six months, from April 2023 to September 30, 2023 for better peaceful environment, developmental talks and co-relation among us."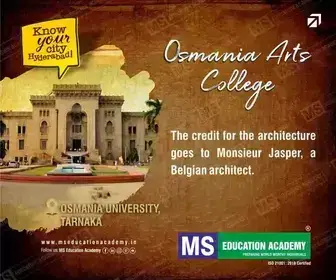 On September 2021, the DNLA in response to Assam Chief Minister's demand for peace had declared a unilateral ceasefire for a period of six months.
The declaration came precisely two weeks after the DNLA was accused of opening fire on a convoy of seven trucks on August 26 in the Dima Hasao district, killing five people and injuring one.
The DNLA was established in April 2019 to pursue Dimasa people's sovereignty through an armed campaign. The Karbi Anglong and Dima Hasao districts, as well as some areas of the neighbouring Nagaland, are thought to be active DNLA hotspots.